Regular price
Sale price
$22.00 USD
Unit price
per
Sale
Sold out
The Sampler Trio is the perfect introduction to the Happy Birdwatcher experience! You'll get a three-pack of premium seeds and tasty treats that will leave your backyard bustling with joyful chirping and fluttering wings.
🌱 Tailored to Your Zip Code: Our 0.5 lb regular blend of premium seeds is carefully curated to suit the local bird population in your area. Witness a variety of beautiful and vibrant species flock to your feeder.
🌼 Finch & Bunting Specialty Blend: Delight in the charming presence of Goldfinches, House Finches, and Buntings with our 0.5 lb specially formulated blend. Watch as these colorful birds brighten up your day.
🪱 Dried Mealworms for Insect-Loving Birds: Attract Bluebirds, Wrens, Robins, and more with our 0.25 lb of dried mealworms. These protein-packed treats will make your backyard a haven for insect-eating birds.
💌 Personalized Letter with Fun Facts: Along with your trio, you'll receive a personalized letter packed with information and fun facts about the birds you can expect to see at your feeder this month. Knowledge and enjoyment go hand in hand!
View full details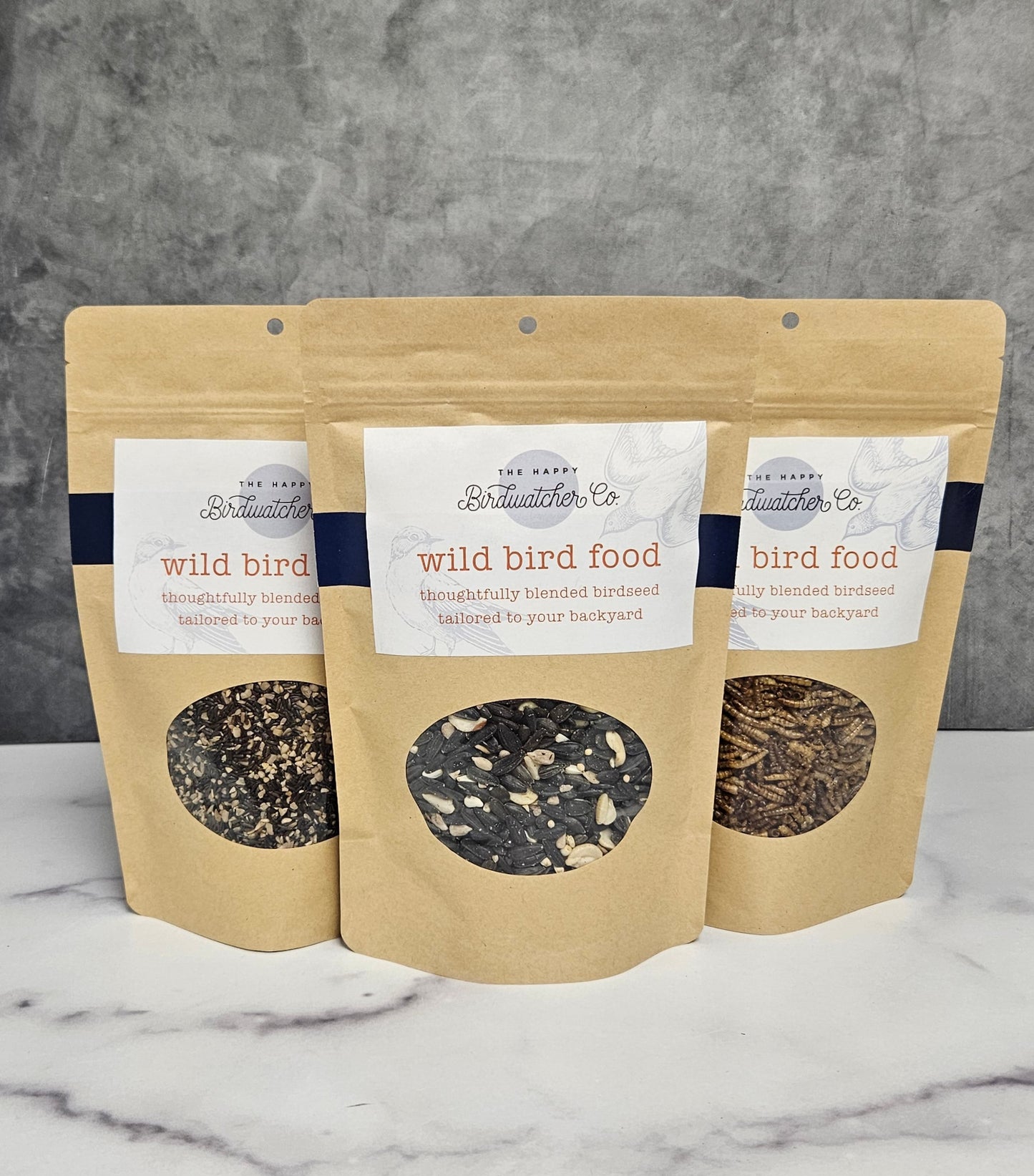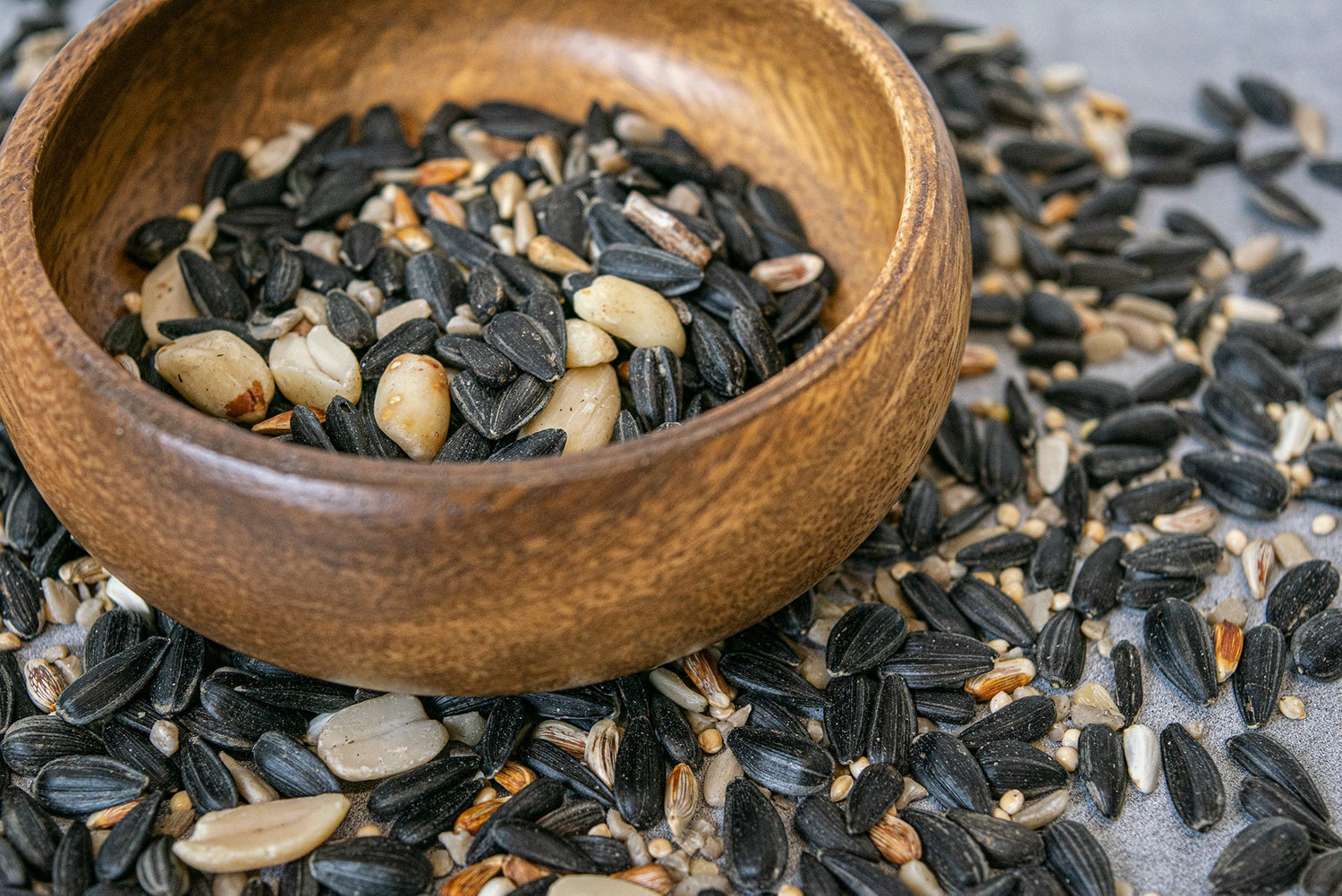 Sourced with care
All our birdseed blends are thoughtfully curated, hand-mixed in small batches, and made-to-order. Each ingredient in our birdseed blends is Amish-crafted and delivered fresh to us.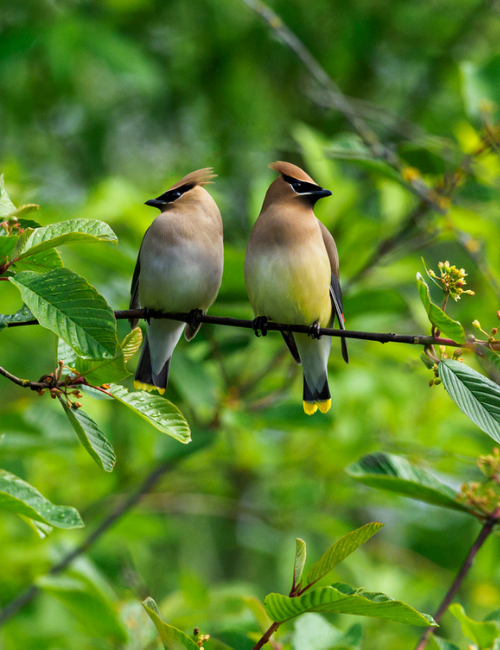 Birds of a feather, say no to plastic
Ok, that might not be how the saying goes. The truth is we care about birds, people, and the planet and therefore use only paper product bags, recyclable boxes, and fully compostable transparent pouches.