Thoughtfully blended seed

Tailored to your backyard

Delivered to your doorstep
Feed Your Birds Seed They Will Actually Eat
Many birdwatchers set out economy birdseed and hope it attracts the birds they want to see. We deliver a simple way to get thoughtfully blended, high-quality seed tailored to your backyard so you can experience the happiness of watching birds flourish in your outdoor space.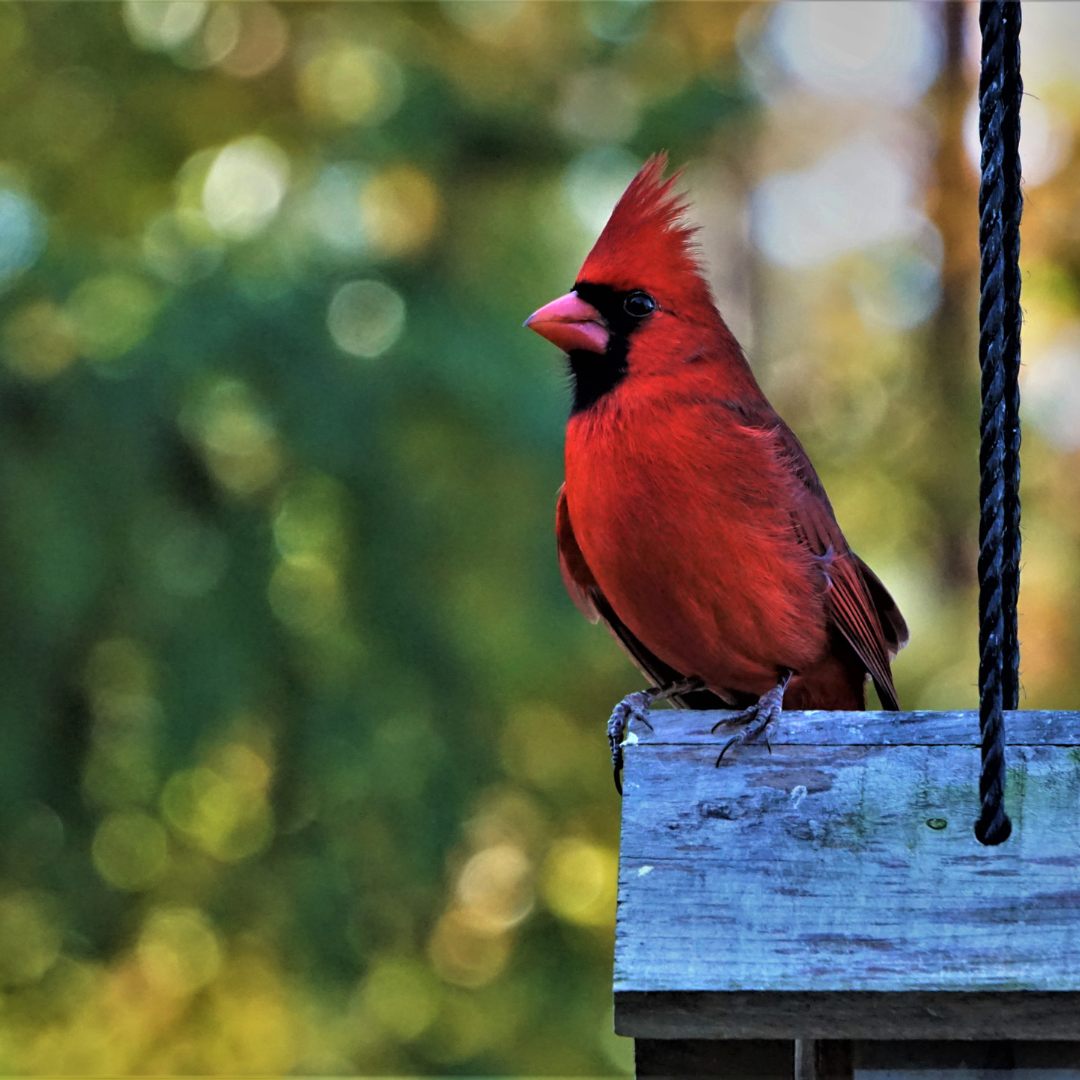 Delivering Happiness To Your Outdoor Space
You want to wake up to the relaxing sound of beautiful birds in your backyard without the stress of trying to figure out how to attract them with the right seed. The problem is knowing what birdseed you need can feel overwhelming.
You shouldn't have to feel frustrated with the amount of time you're spending keeping your birdwatching dream alive. What if you could get high-quality birdseed seasonally tailored to the birds in your backyard and get it delivered to your doorstep in nature-friendly packaging?
START YOUR HAPPYSEED BOX
Bird People Are Happy People
It's no secret that spending more time outside boosts your mental and physical health. But did you know that birds are one of the reasons why the outdoors makes us happier people? Studies have shown that those who watch birds are less stressed, happier, and show an overall greater satisfaction with life. It is also said that birdsong is one of the most restorative natural sounds to combat depression and anxiety.
It's simple. The more birds you see (and the more variety you find), the happier you'll become! That's why we created Happy Birdwatcher, to help you attract more birds and feel happier.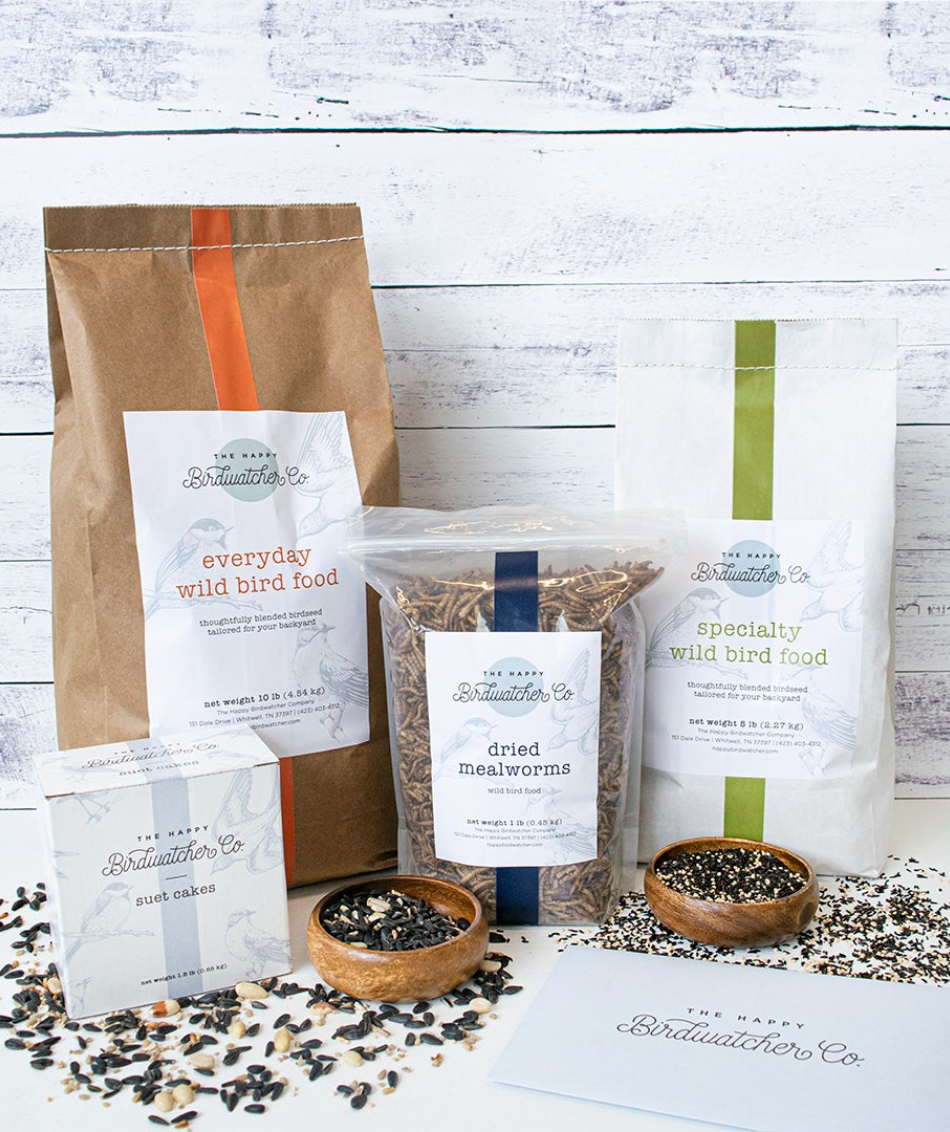 START YOUR HAPPYSEED BOX
Happiness Is A Box Away
The key to attracting birds to your backyard begins with selecting the right food for the birds that are currently in your area. We understand how overwhelming it can feel to stand in front of a wall of birdseed choices and not know where to begin. We also know it doesn't feel good to lug home birdseed in plastic bags which harm our environment. And to top it off, many of the birdseed blends out there are loaded with filler seeds like corn and milo that your birds won't eat.
We offer an alternative. Our HappySeed boxes are thoughtfully blended specifically for the birds in your neck of the woods right now. We only use ecofriendly packaging so you can feel good about your purchase. And you'll find zero filler seeds in our products. We offer only the highest-quality seeds that your birds prefer, which ultimately saves you money too. Plus, we deliver. Your HappySeed Box comes straight to your door as often as you like.
Let our Bird Experts Do the Work for You
All products are tailored specifically for you, your birds, and your outdoor space! We keep track of what birds are in your area each month and adjust your mixes accordingly so you're always offering up exactly what your year-round and migratory bird visitors want.
Every HappySeed Box contains an information-packed letter from your personal bird expert with details about this month's tailored blend. In addition to letting you know what birds to look for this month in your backyard, we'll give you customized tips to help you live your best birdwatching life.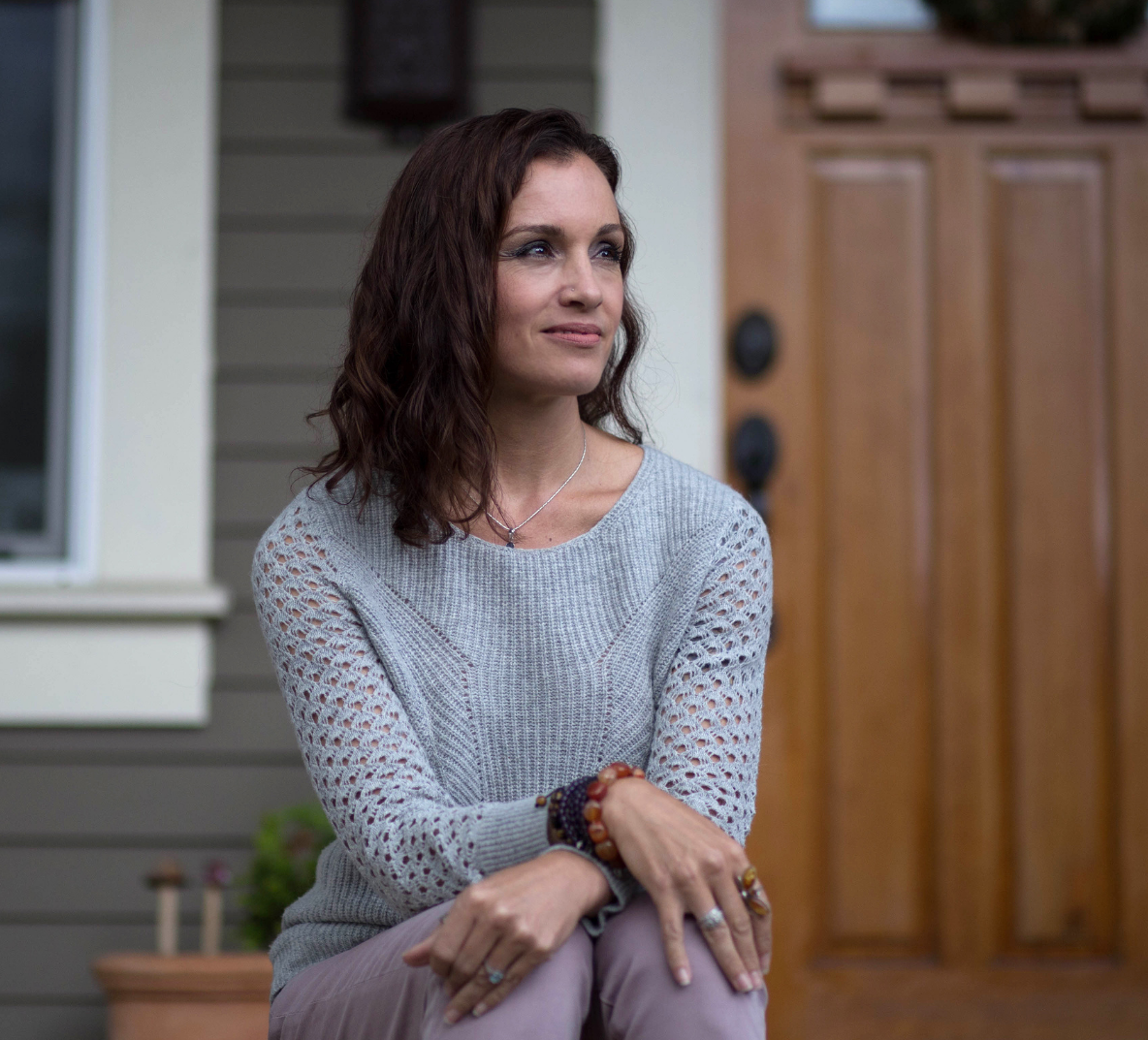 We believe everyone deserves to live a peaceful, happy life.
With that mission in mind, for every 10 lbs of birdseed sold, we donate $1 to organizations that serve those struggling with mental health issues or addiction.