Our Process
We know what matters to your birds. In fact, we're quite nerdy when it comes to bird data. We constantly assess and adjust our thoughtfully blended birdseed mixes based on our customer's location and lifestyle. And we go the extra mile of creating a sustainable process that gives back to the Earth that houses us all. Here's how we do it: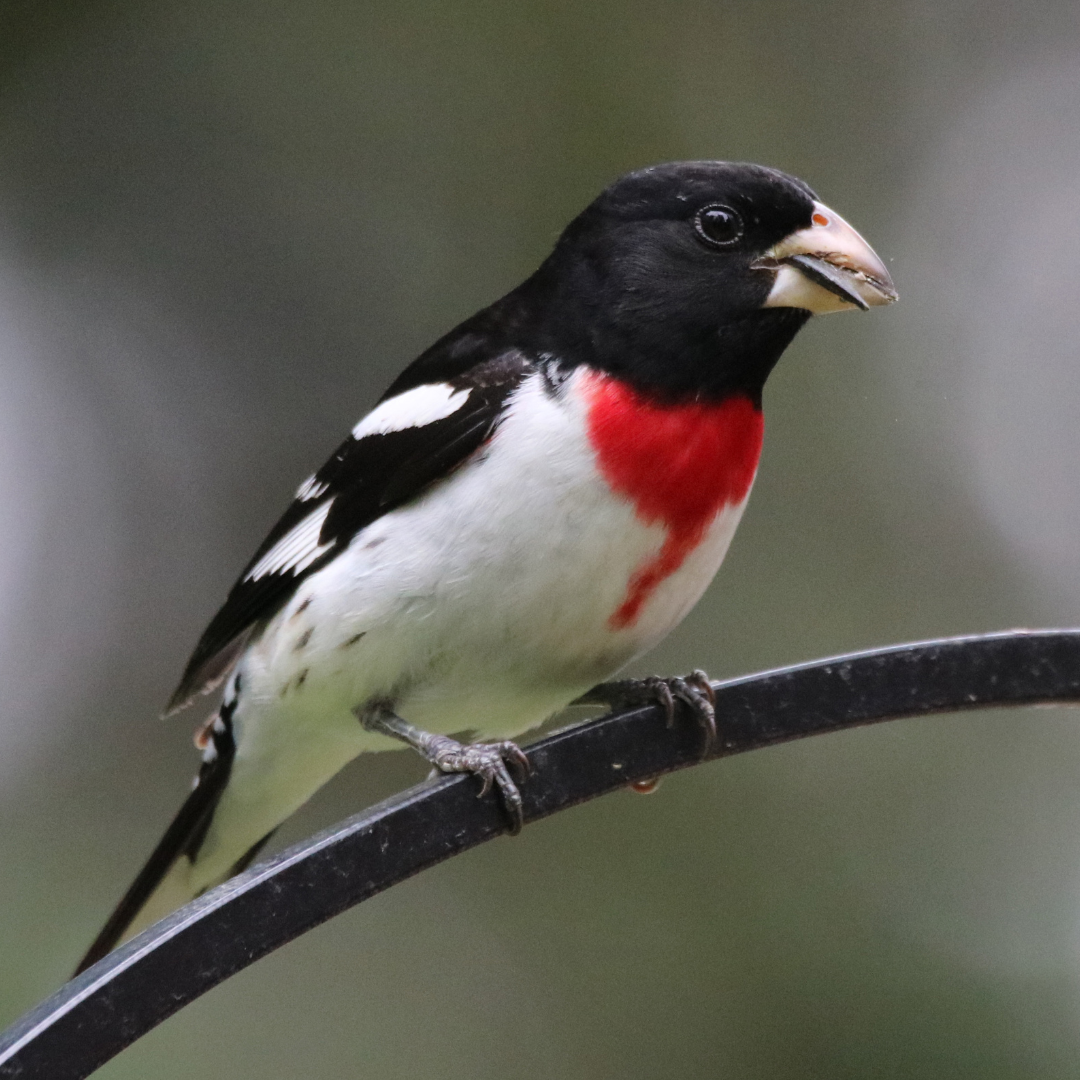 Customized To Your Location and Lifestyle
Generic birdseed neglects many of your local birds. That's why we start your order by learning more about you and where you live. Our bird experts evaluate your responses (these aren't automated or computer-generated – that wouldn't be thoughtful!) and then consult historical and current bird sighting data for your area. With that insight, we're able to create a customized birdseed blend to help you achieve your birdwatching goals and curate your outdoor space.
START YOUR HAPPYSEED BOX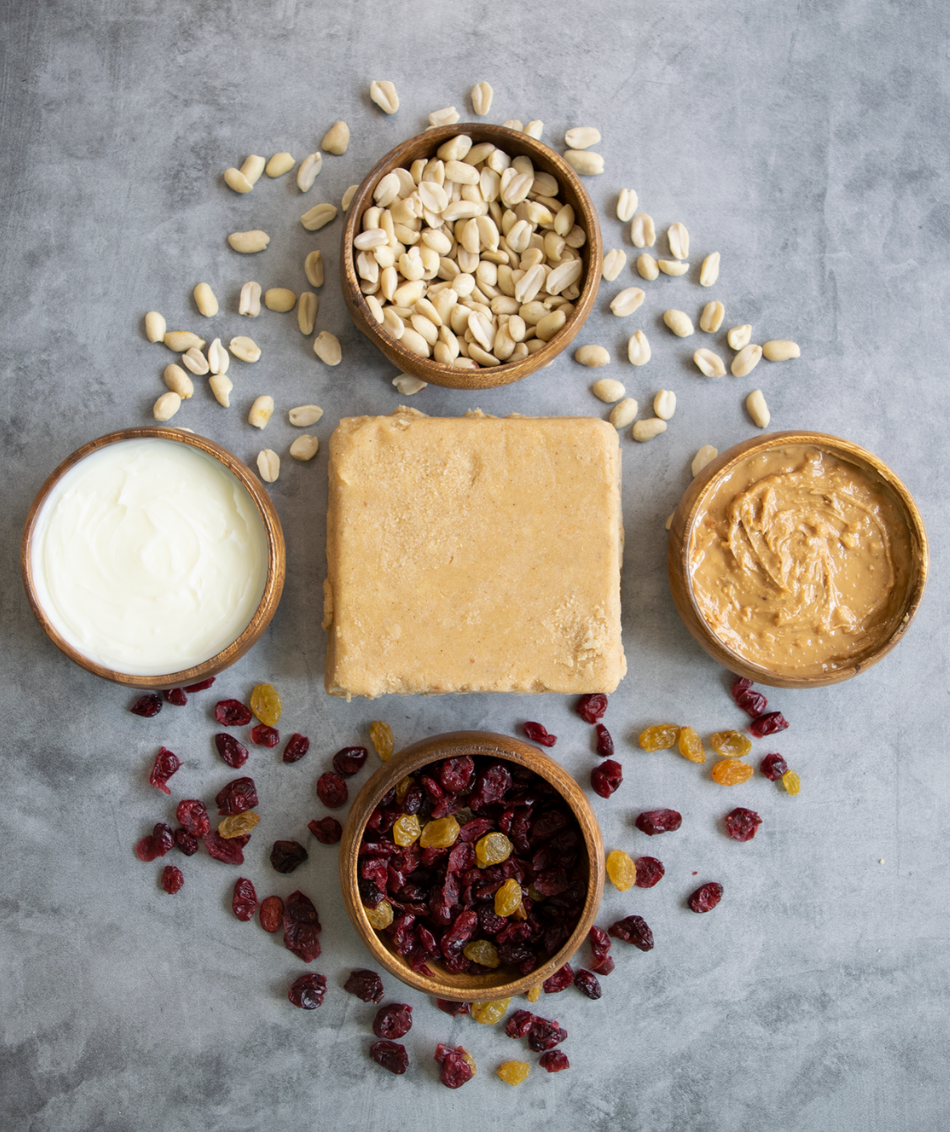 Sourced With Care
Each ingredient in our birdseed blends is Amish crafted and delivered fresh to us. We researched and tested the quality of seeds from dozens of suppliers before deciding to partner with them to bring you the finest birdseed ingredients on the market. All our birdseed blends are thoughtfully curated, hand-mixed in small batches, and made-to-order.
We take the same pride in sourcing ingredients for our special recipe suet too. We use only unsweetened, unsalted peanut butter and high-quality pure grass-fed beef tallow as the main ingredients. No flour or sugar added.
START YOUR HAPPYSEED BOX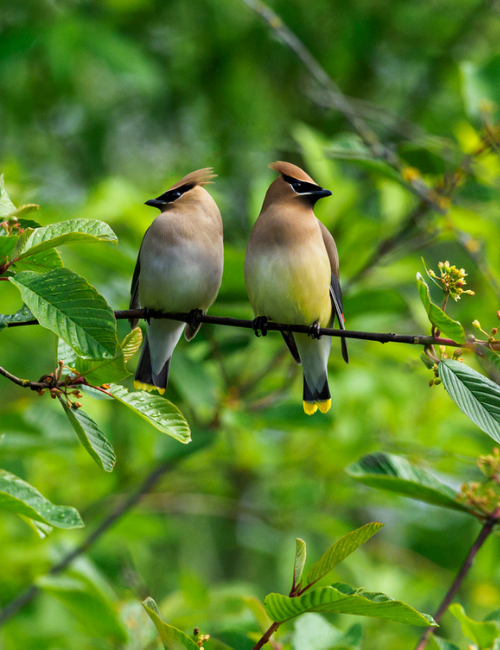 Birds of a feather, say no to plastic
Ok, that might not be how the saying goes. The truth is we care about birds, people, and the planet and therefore use only paper product bags, recyclable boxes, and fully compostable transparent pouches.
Because high-quality ingredients contain a higher oil content, you may notice dark spots of discoloration on our paper product bags. We recommend storing your tailored birdseed blends in an airtight container to maintain their maximum freshness. See our selection of colorful galvanized metal pails and add one anytime to your order.
START YOUR HAPPYSEED BOX
Let our Bird Experts Do the Work for You
All products are tailored specifically for you, your birds, and your outdoor space! We keep track of what birds are in your area each month and adjust your mixes accordingly so you're always offering up exactly what your year-round and migratory bird visitors want.
Every HappySeed Box contains a personalized, information-packed letter from your personal bird expert to let you know the details of your tailored blend. In addition to letting you know what birds to look out for this month, we'll give you customized tips to help you live your best birdwatching life.
"Before I tried Happy Birdwatcher seed, I would only have to fill my feeders about once a month. Now, I'm refilling a couple of times a week. I've never seen so many different types of birds in my yard."