Regular price
Sale price
$36.00 USD
Unit price
per
Sale
Sold out
Did you know that galvanized metal cans are the most durable and eco-friendliest option for storing birdseed? This 5-gallon seed storage pail will keep your birdseed at its freshest and finest and protected from unwanted critters like insects, squirrels, and rodents. 
Each fun pail comes with a carrying handle, making it super convenient to tote outdoors and fill your feeders. Empty your birdseed bag contents directly into the can or leave it in its original Happy Birdwatcher paper packaging - our 10 lb and 5 lb bags will fit together perfectly side-by-side inside the pail.
Made in the USA by S&K Products
View full details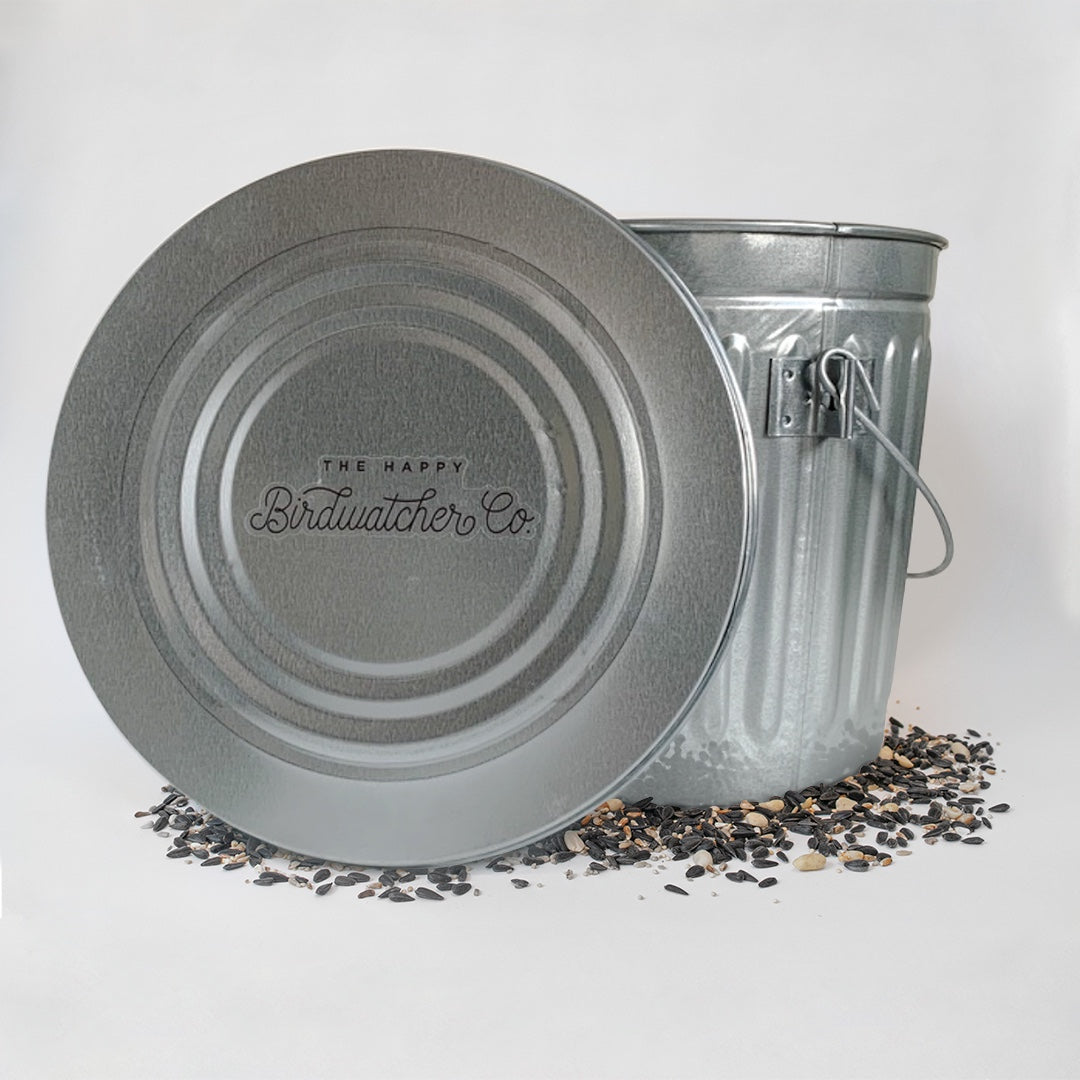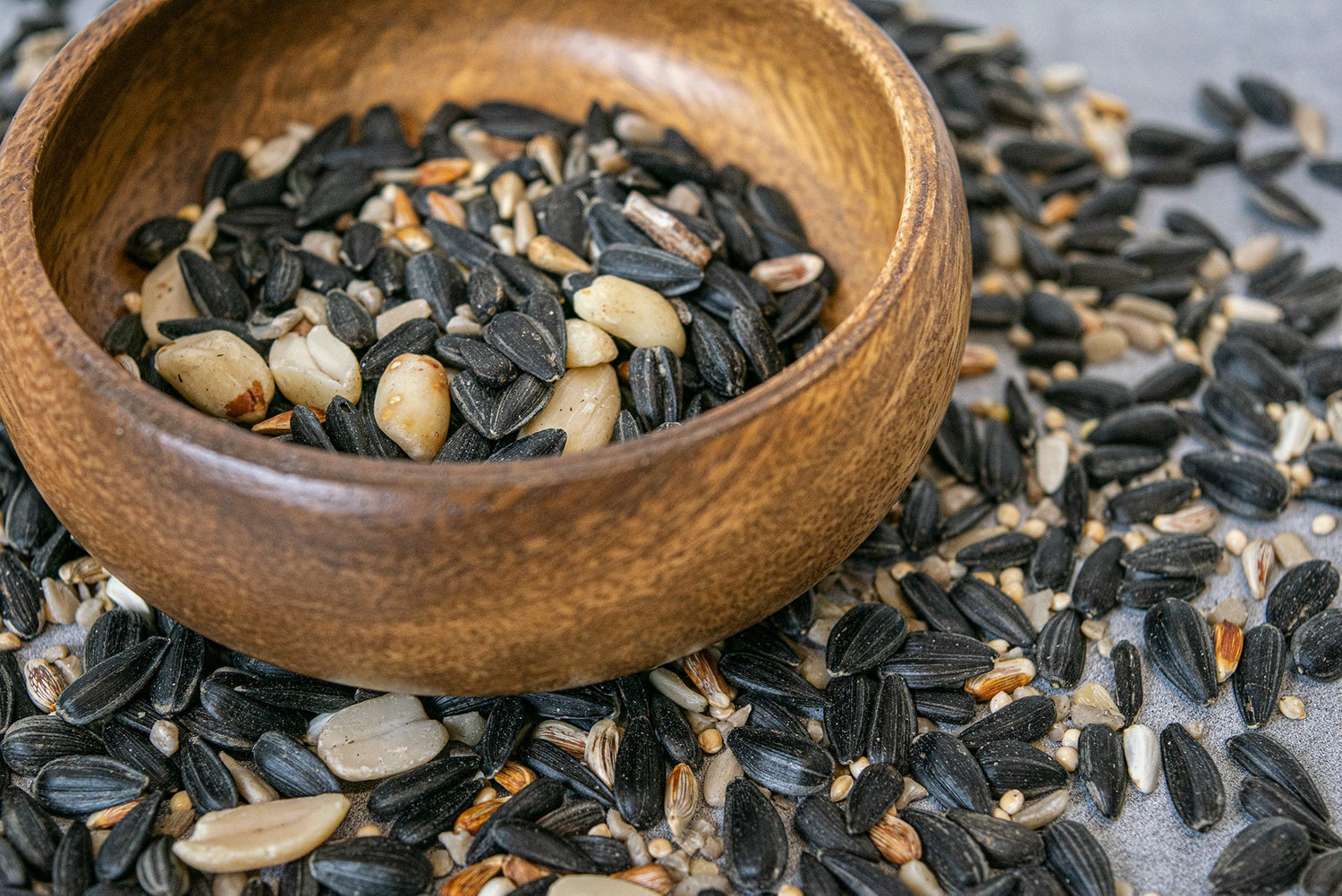 Sourced with care
All our birdseed blends are thoughtfully curated, hand-mixed in small batches, and made-to-order. Each ingredient in our birdseed blends is Amish-crafted and delivered fresh to us.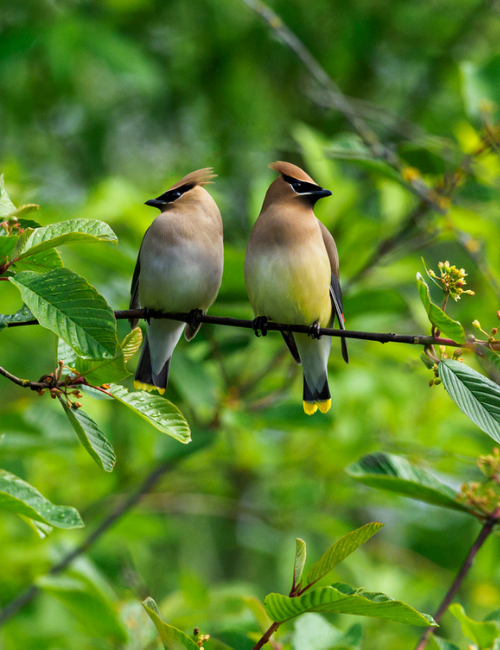 Birds of a feather, say no to plastic
Ok, that might not be how the saying goes. The truth is we care about birds, people, and the planet and therefore use only paper product bags, recyclable boxes, and fully compostable transparent pouches.