Regular price
Sale price
$34.00 USD
Unit price
per
Sale
Sold out
Great for birdwatchers with one type of seed feeder that want to attract a variety of birds with one mix
A Starter Box includes:

10 lbs of premium Everyday Wild Bird Food

 

thoughtfully blended for the birds in your area. 

Contains premium ingredients perfectly proportioned for the birds in 

your zip code. Choose from

Regular, No Waste, and Hot Pepper blend options.

No Waste is a great choice for those with patios and decks who prefer not to see hulls left behind. Hot Pepper mix is great if you have a squirrel problem - the birds love it and the squirrels avoid it!  

Personalized information-packed letter from one of our experts detailing what birds you can expect to see in your backyard this month plus customized tips to help you live your best birdwatching life.

What else you'll love:
Subscribe and save 15% on every box!

 

With our no-risk subscription, you can

 

cancel, pause, change or update your subscription anytime.
Flat rate shipping

 

that saves you money.
Data-informed approach: W

e use current and historical bird sighting data to keep track of what birds are in your area each month and adjust your mixes accordingly so you're only offering up exactly what both your year-round and migratory bird visitors want.

Plastic-free packaging

 

that doesn't harm the environment. Everything is recyclable and even our transparent mealworm packaging is compostable!
Charitable support: For every 10 lbs of birdseed sold, we donate $1 to organizations serving those with mental health issues or addiction because everyone deserves to live a peaceful, happy life. 
BIRD PEOPLE ARE HAPPY PEOPLE
Studies have shown that those who watch birds are less stressed, happier, and show overall greater satisfaction with life. It's simple. The more birds you see (and the more variety you find), the happier you'll become.
That's why we created Happy Birdwatcher, to help you attract more birds and feel happier!
View full details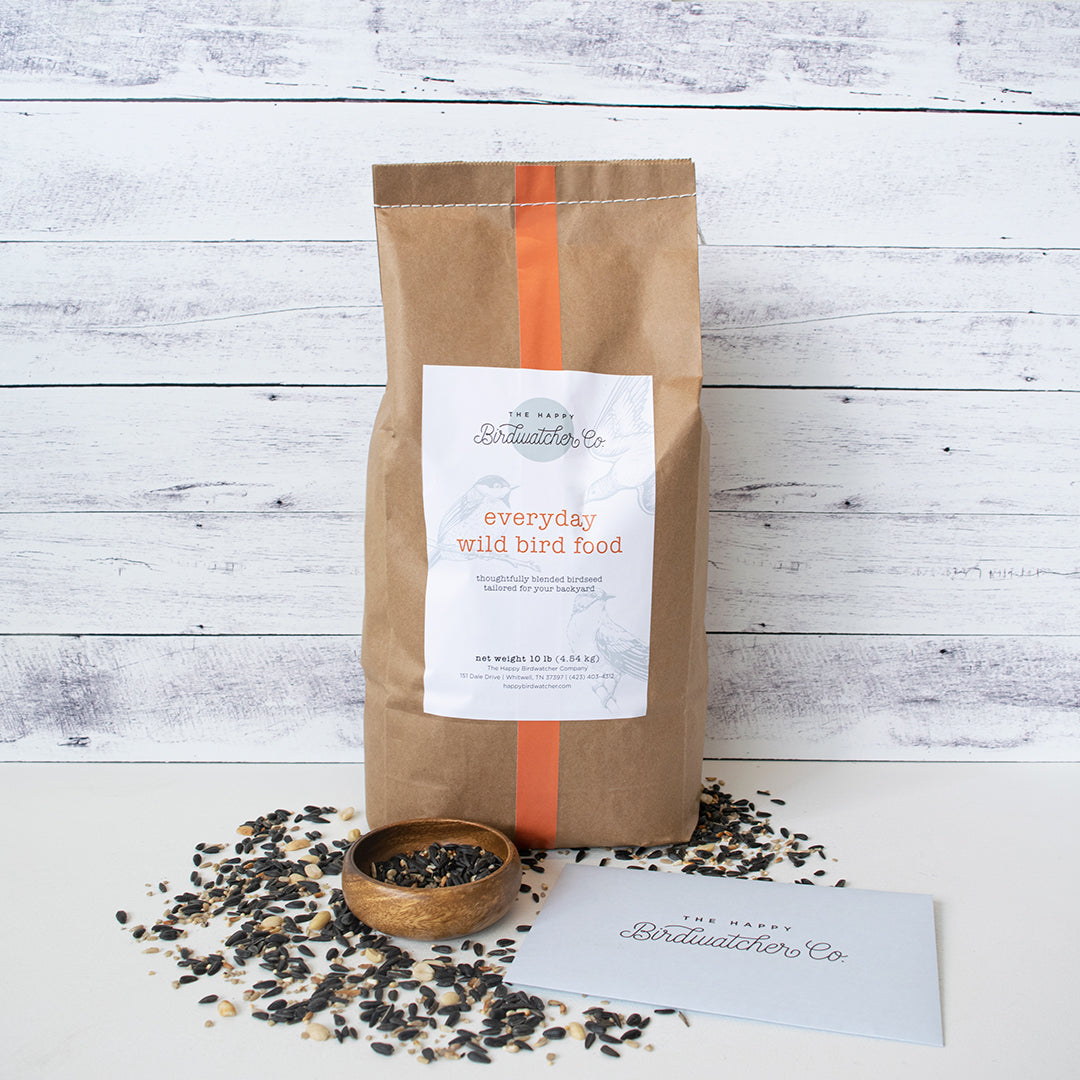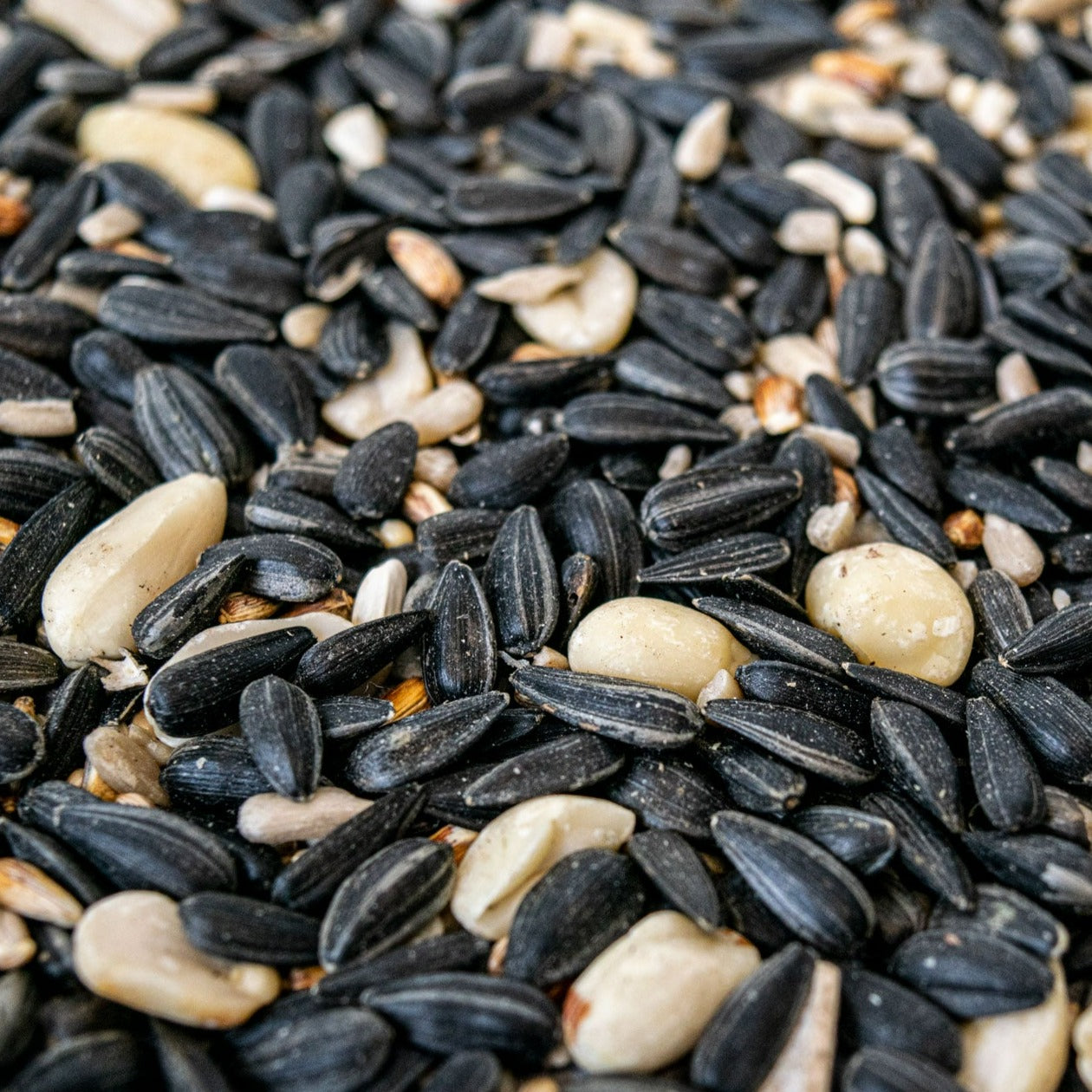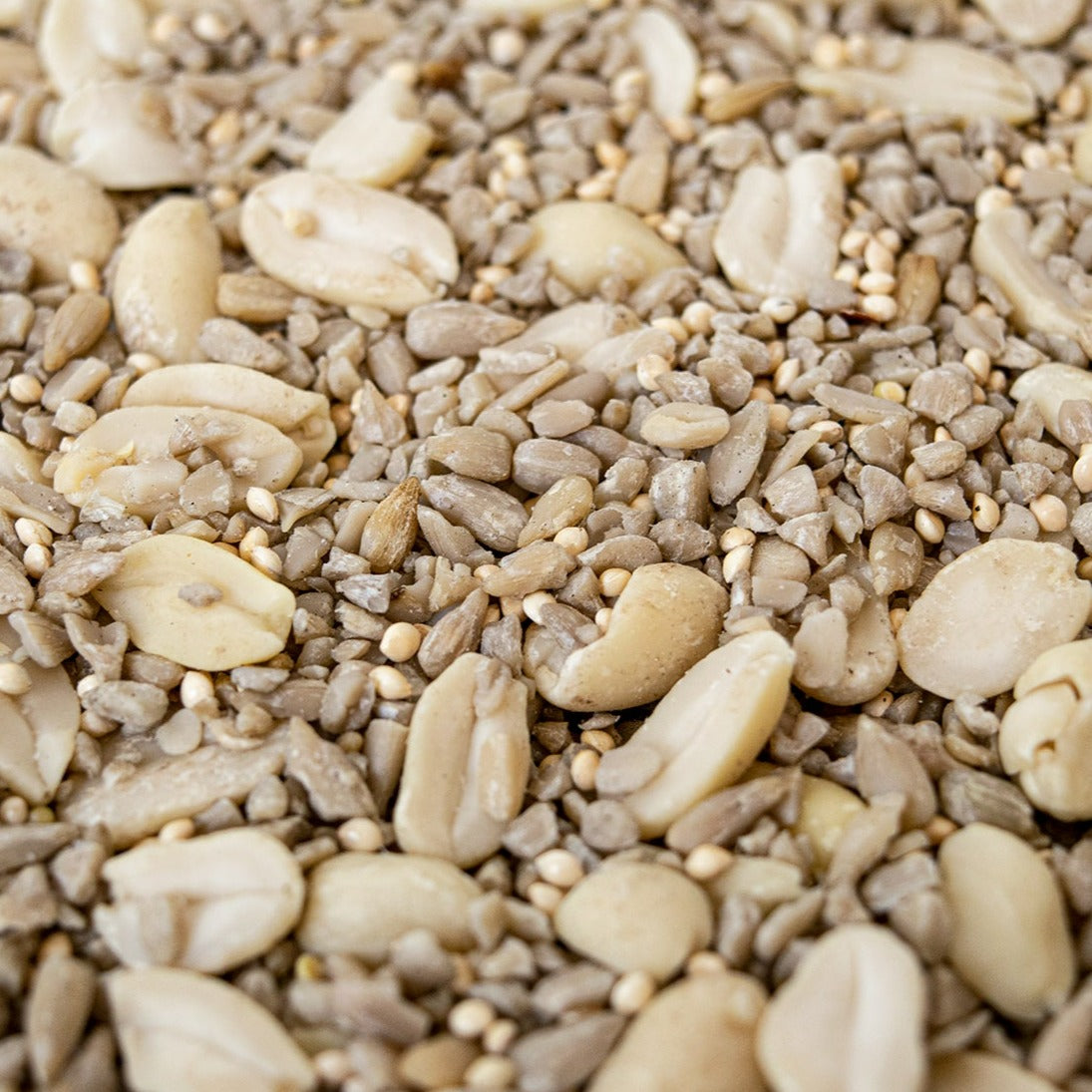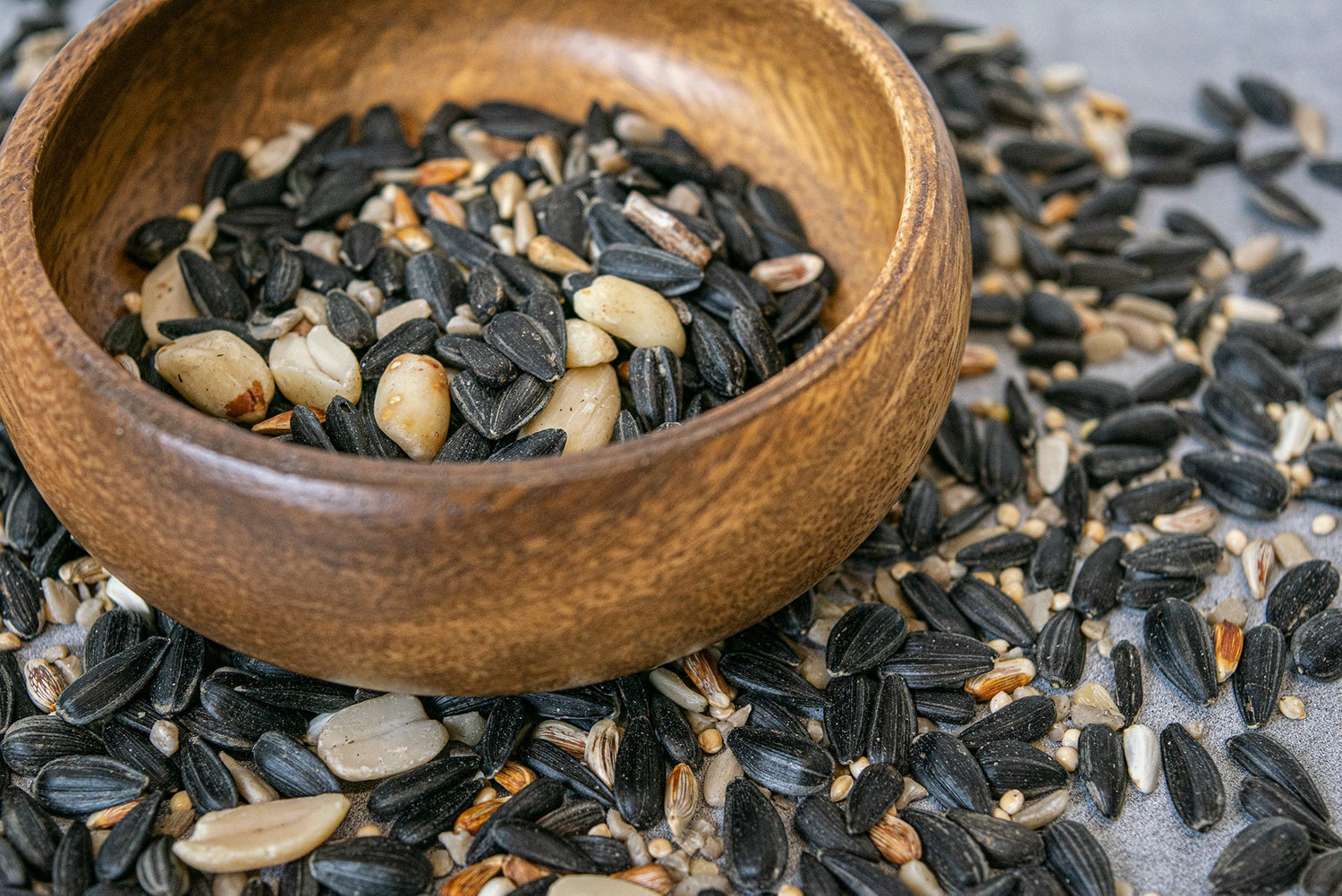 Sourced with care
All our birdseed blends are thoughtfully curated, hand-mixed in small batches, and made-to-order. Each ingredient in our birdseed blends is Amish-crafted and delivered fresh to us.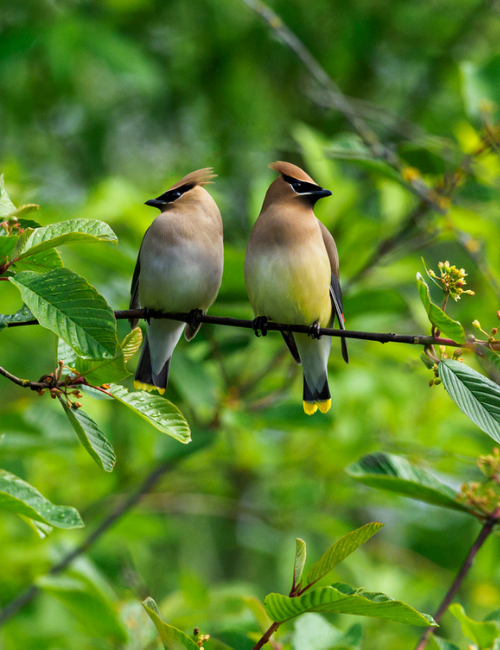 Birds of a feather, say no to plastic
Ok, that might not be how the saying goes. The truth is we care about birds, people, and the planet and therefore use only paper product bags, recyclable boxes, and fully compostable transparent pouches.
Excellent Product & Customer Service
I am very happy with the seed. I received a subscription as a gift and have since subscribed myself. I was having a problem attracting birds and Susan was very helpful with suggestions of seed variety and helpful tips.
Awesome
I love the seed selection but more importantly our birds love it too. Susan
Getting really good results with my Happy Birdwatcher bird seed
Lot's of birds and different species.
Happy birds!
Working from home and loving watching and listening to all the bird activity around our seed
Attracts so many different birds
My husband and I were just looking out the window and commented about how the Happy Birdwatcher birdseed has attracted so many more bird varieties and that the usual ones visit more often. My husband is in charge of feeding "his birds". He said he has to feed them again this morning because they go through it so fast. The reasonable price of the starter box is definitely worth the convenience of having it delivered to our front door in environmentally friendly packaging and getting to see all the birds flock to our feeders.