Regular price
Sale price
$49.00 USD
Unit price
per
Sale
Sold out
Looking for a gift to get kids outdoors? Birdwatching helps kids tune into nature, increases observation skills, improves attention span, reduces stress, and boosts mood. A great alternative to techy toys (and much more educational and fun!) check out this affordable gift set the whole family will enjoy.

This Kids Set features…
Eco-friendly bird feeder made from recycled plastic. This simple, durable feeder is kid-friendly and perfect for little hands to refill.
5 lb bag of premium birdseed customized for the birds in the recipient's zip code PLUS as a little something special, the ingredient label is customized with the child's name! For example, "tailored exclusively for Zoe's Wild Birds" 
Personalized letter from a bird expert that tells what birds you can expect to see at your feeder and super fun facts about those birds.
Book: National Geographic Birding book for kids - the best one for young people we've found that features more than 150 species, vibrant photos, handy tips, fascinating information, cool crafts and more!


View full details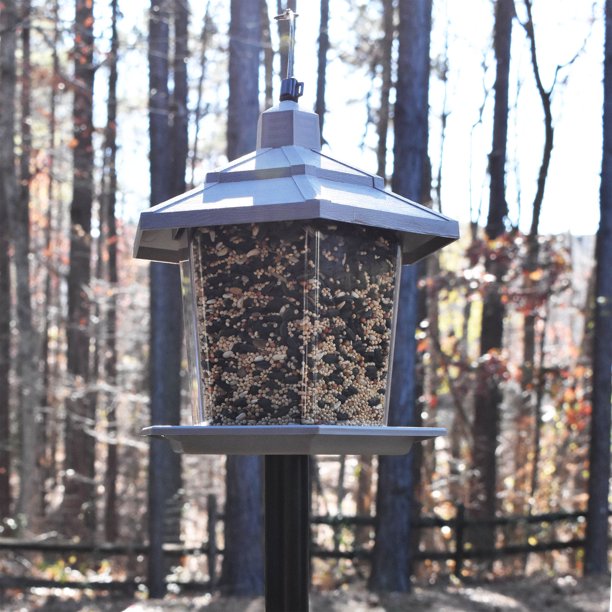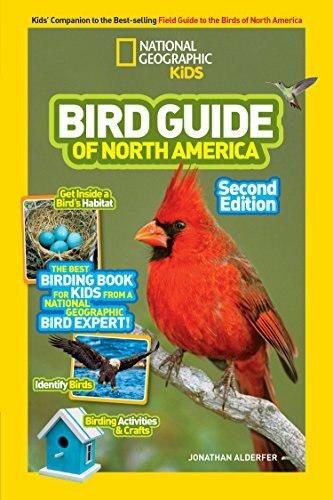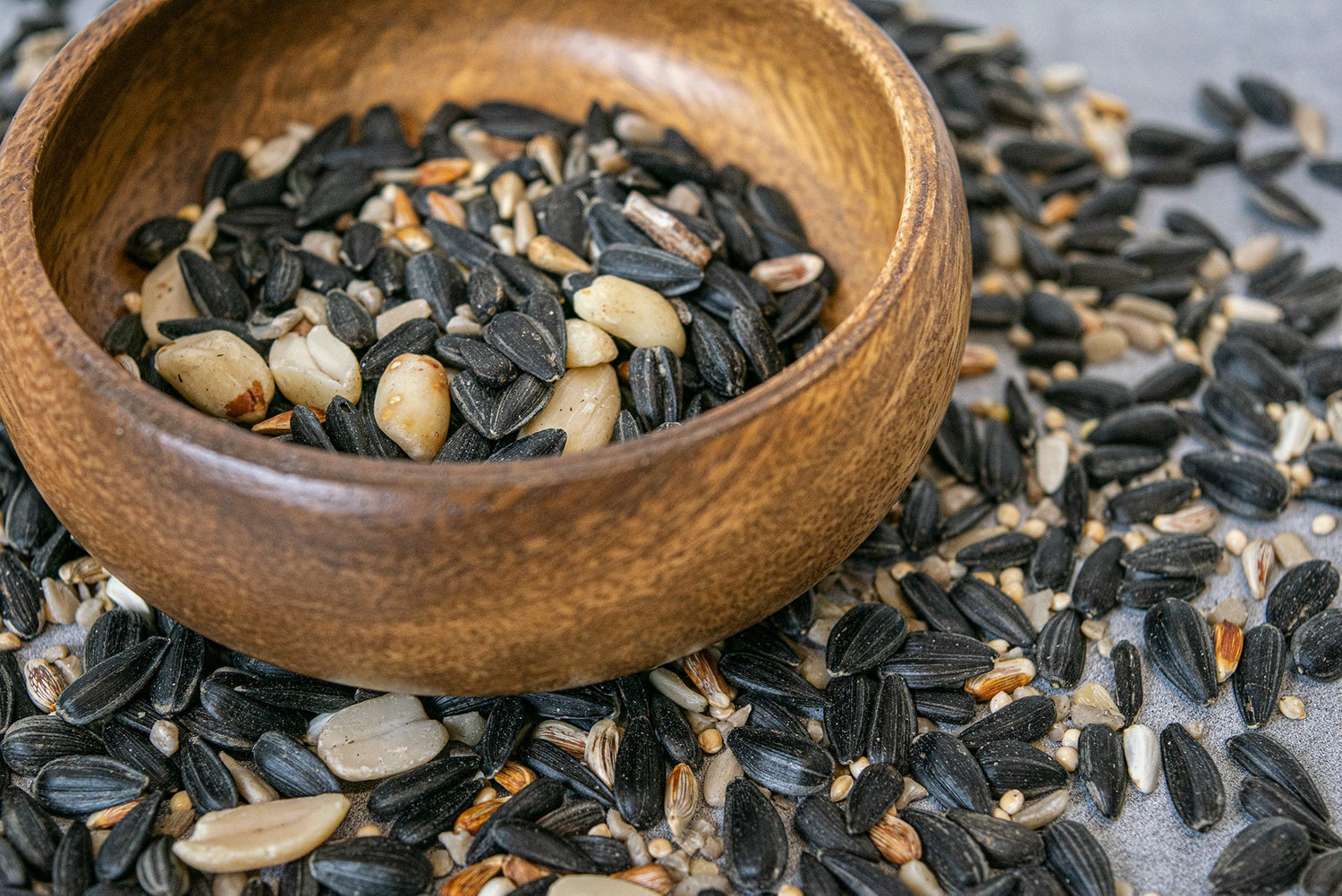 Sourced with care
All our birdseed blends are thoughtfully curated, hand-mixed in small batches, and made-to-order. Each ingredient in our birdseed blends is Amish-crafted and delivered fresh to us.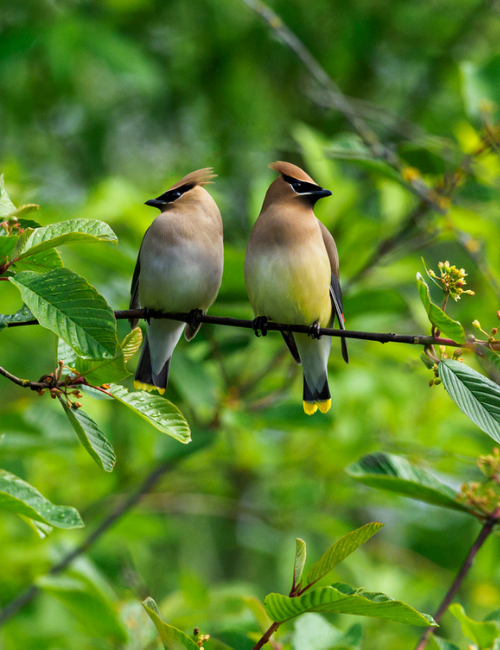 Birds of a feather, say no to plastic
Ok, that might not be how the saying goes. The truth is we care about birds, people, and the planet and therefore use only paper product bags, recyclable boxes, and fully compostable transparent pouches.
Fantastic and thoughtful!
I have five kids and we were elated to see their names not only on the customized letter but even on the birdseed! I can't believe how much detail went into these and we were surprised to see the kinds of birds that we could expect to see at our house. This seems to be a quality feeder and quality seed, and the book is great!
My kids absolutely loved the feeder gift set... and I love how it was customized with information about birds in our area. We've already seen several of the birds mentioned visiting it!