Regular price
$185.00 USD
Regular price
Sale price
$185.00 USD
Unit price
per
Sale
Sold out
Indulge in the harmony of nature with the Birdwatcher's Delight Ultimate Gift Box.
🎁 Makes a fantastic gift for seasoned birdwatchers or the ultimate starter set for someone just beginning to explore the world of avian wonders!
Items in this bundle include:
1. Amish-Made Recycled Hopper Bird Feeder: Designed to accommodate birds of all sizes, from Finches to Cardinals and Woodpeckers, it holds a generous amount of seed, ensuring there's always enough to go around. Dimensions 11.875"l x 8.25"w x 10.375"h
2. Everyday Wild Bird Food (5 lb bag): Treat your feathered friends to a gourmet dining experience with our 5 lb bag of personalized bird food customized for the birds in your zip code. This tailor-made blend attracts diverse avian visitors to your outdoor space.
3. Personalized Bird Facts Letter: As an extra touch, we include a personalized letter filled with intriguing facts about the birds you can expect to see at your feeder this month. All this is packaged in eco-friendly, plastic-free materials.
4. Happy Birdwatcher Jute Tote Bag: With a multipurpose use, this jute tote bag provides the support you need to carry all of your items, whether for grocery shopping, a visit to the library, farmers' markets, or other events. It is made from sustainable materials, reflecting our commitment to the environment.
5. Handmade Stoneware Coffee Mug: Begin your day with a heartwarming sip from our charming ceramic coffee mug, thoughtfully adorned with a delightful bird-themed design. Handmade in the USA, it seamlessly blends functionality with aesthetic appeal, enhancing your coffee break with every use.
6. Certified Bird-Friendly Coffee: Elevate your coffee experience with a 1 lb bag of Certified Bird-Friendly Coffee (regular ground). Responsibly sourced and grown in an eco-friendly manner that supports bird habitats, this coffee tantalizes your taste buds and aligns perfectly with your passion for the avian world.
7. Birding Journal: Through the Seasons: Immerse yourself in the world of avian wonders with this meticulously designed journal that offers ample space to record your bird sightings, sketch your favorite avian companions, and jot down intriguing observations. As the seasons change, it becomes your canvas for documenting the birds' captivating migratory patterns and behaviors that grace your surroundings.
8. Birding in the USA Jigsaw Puzzle: Delve into the enchanting realm of American birds with our engaging jigsaw puzzle. As you piece together the intricate plumage and unique characteristics of native species, you'll have fun and learn where in the U.S. to find your favorite feathered friends.
View full details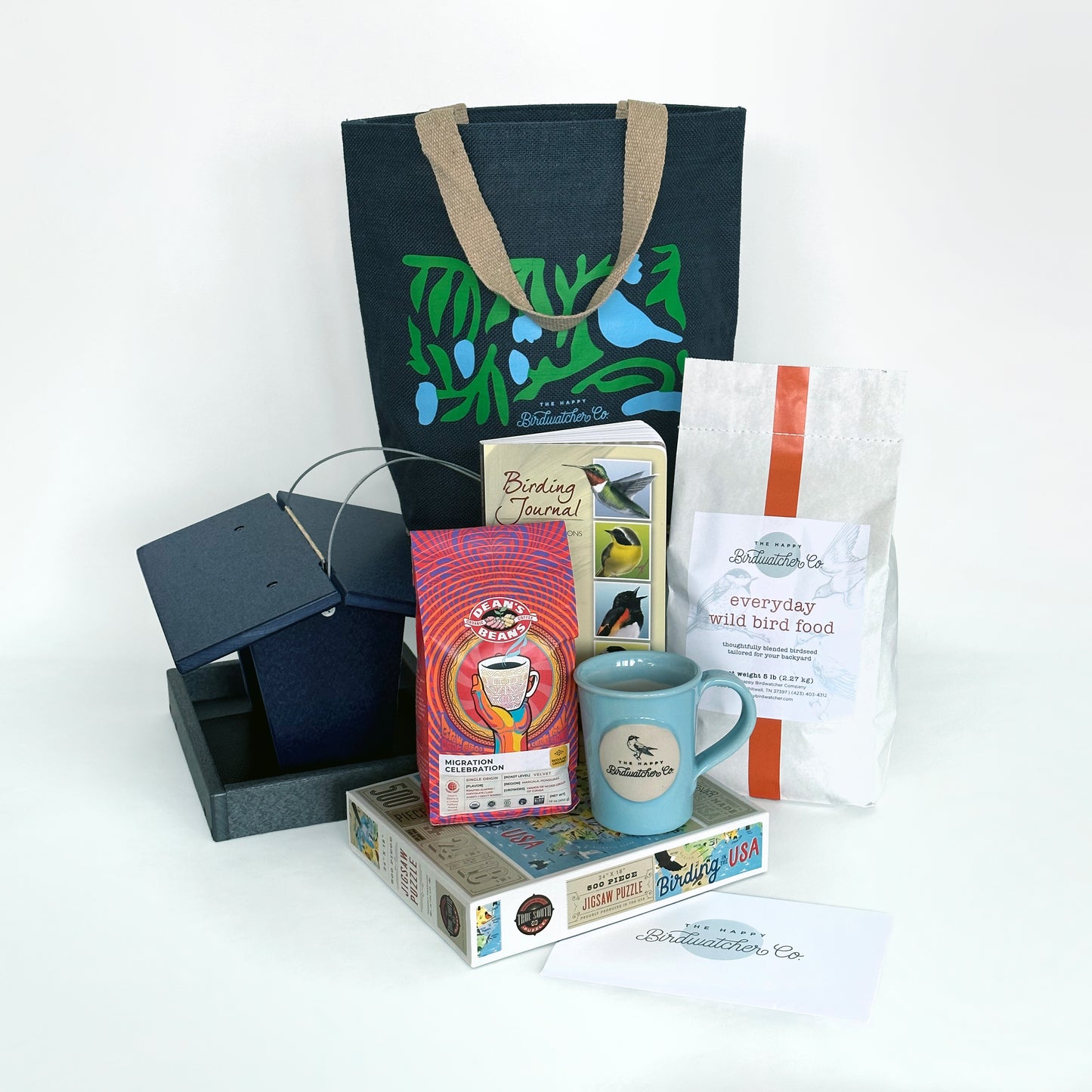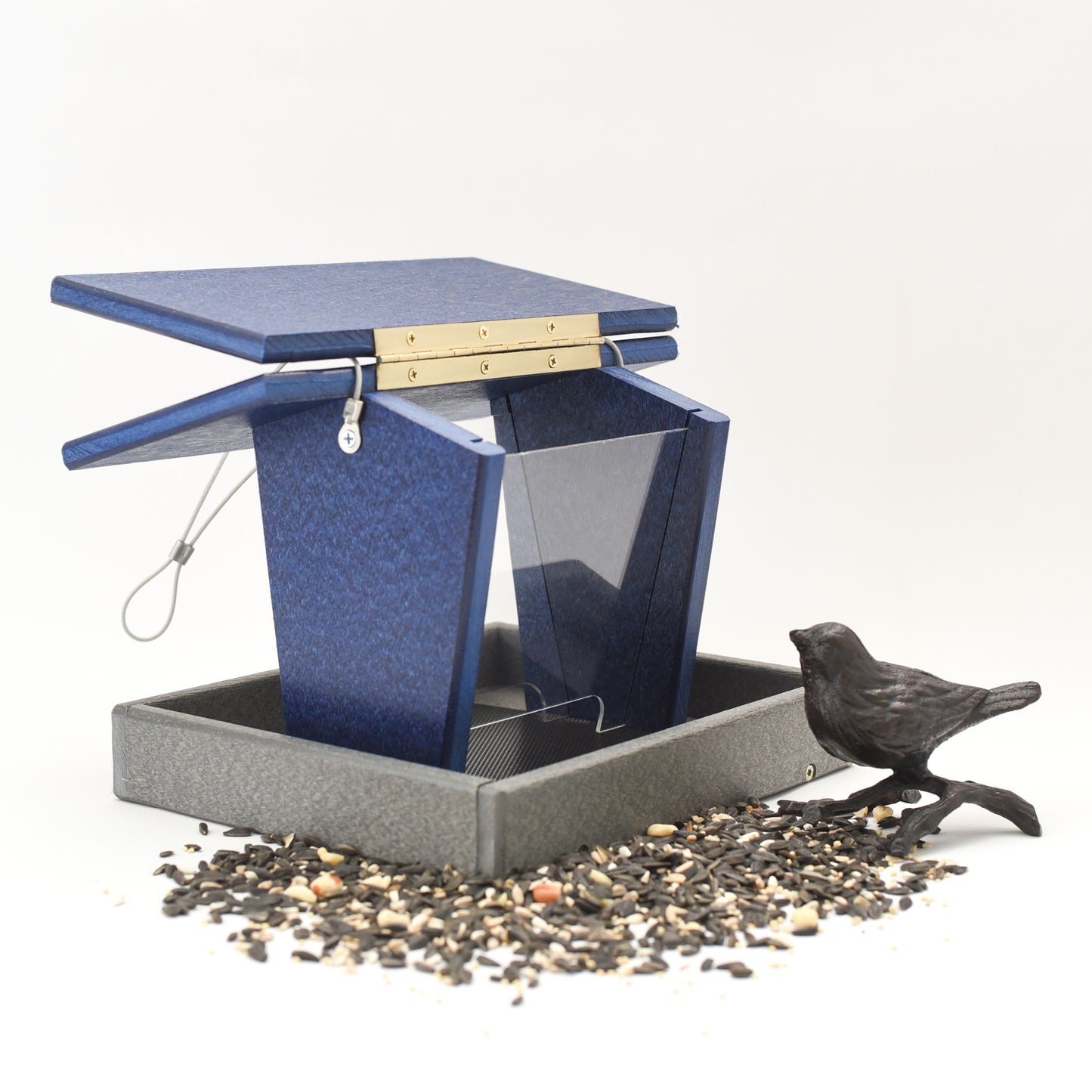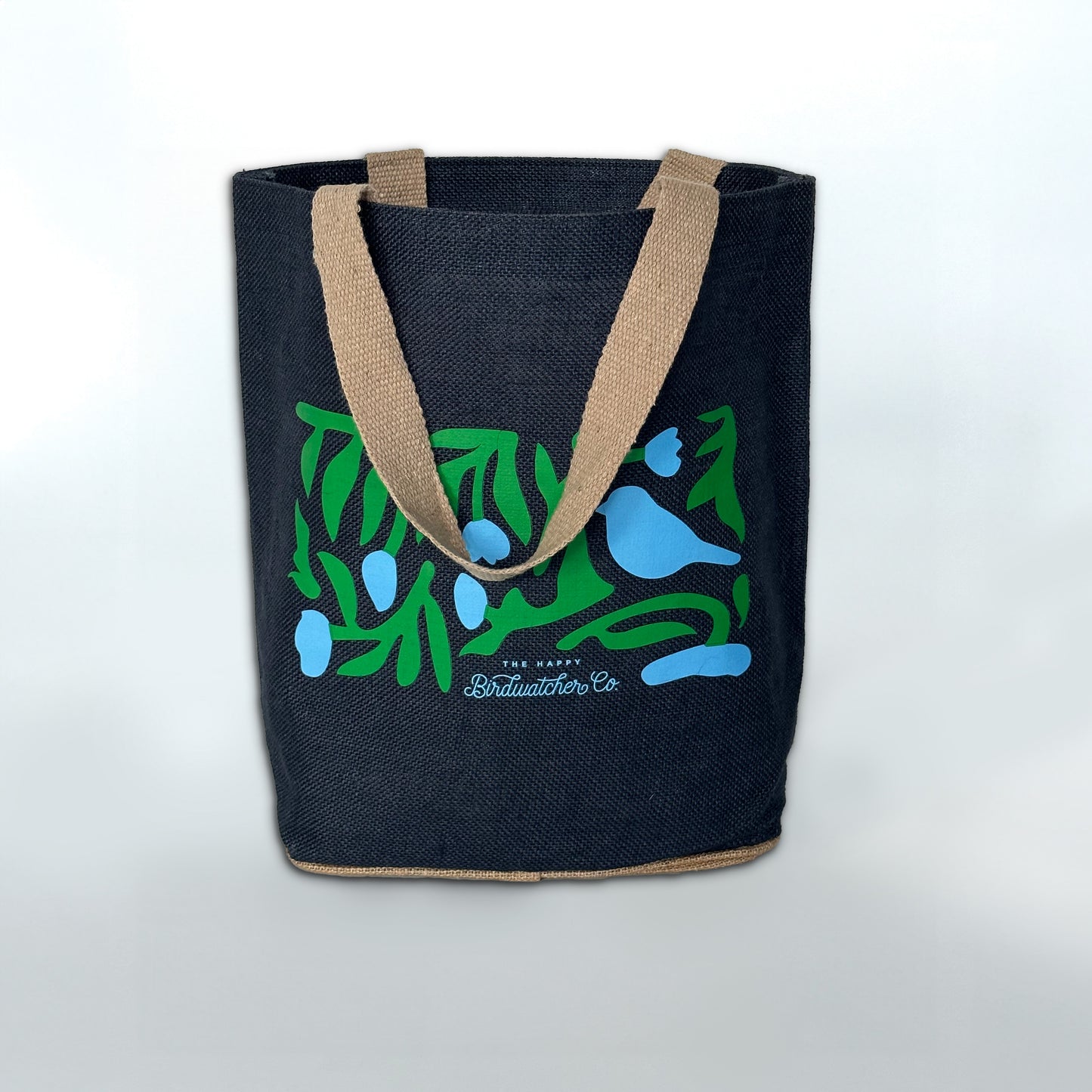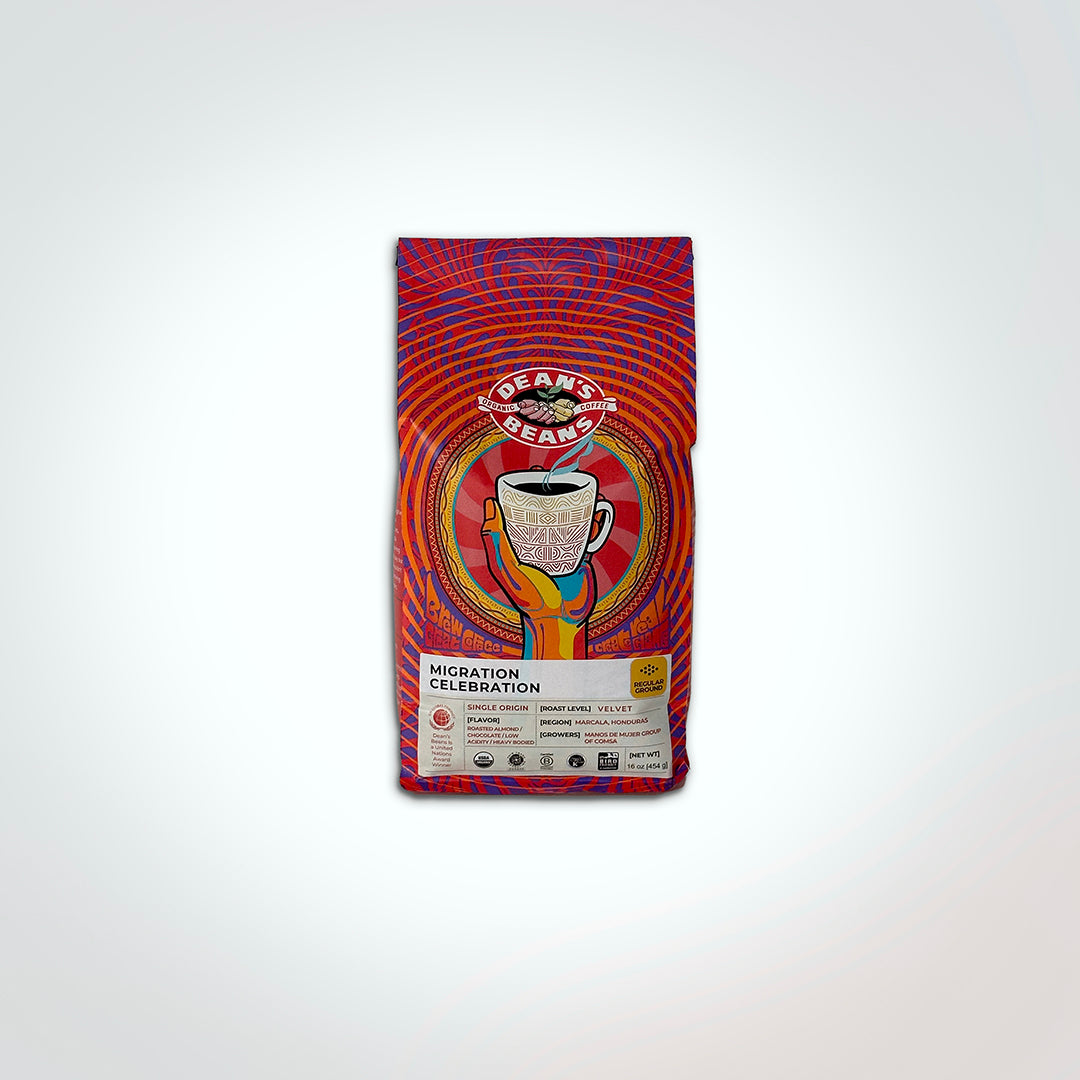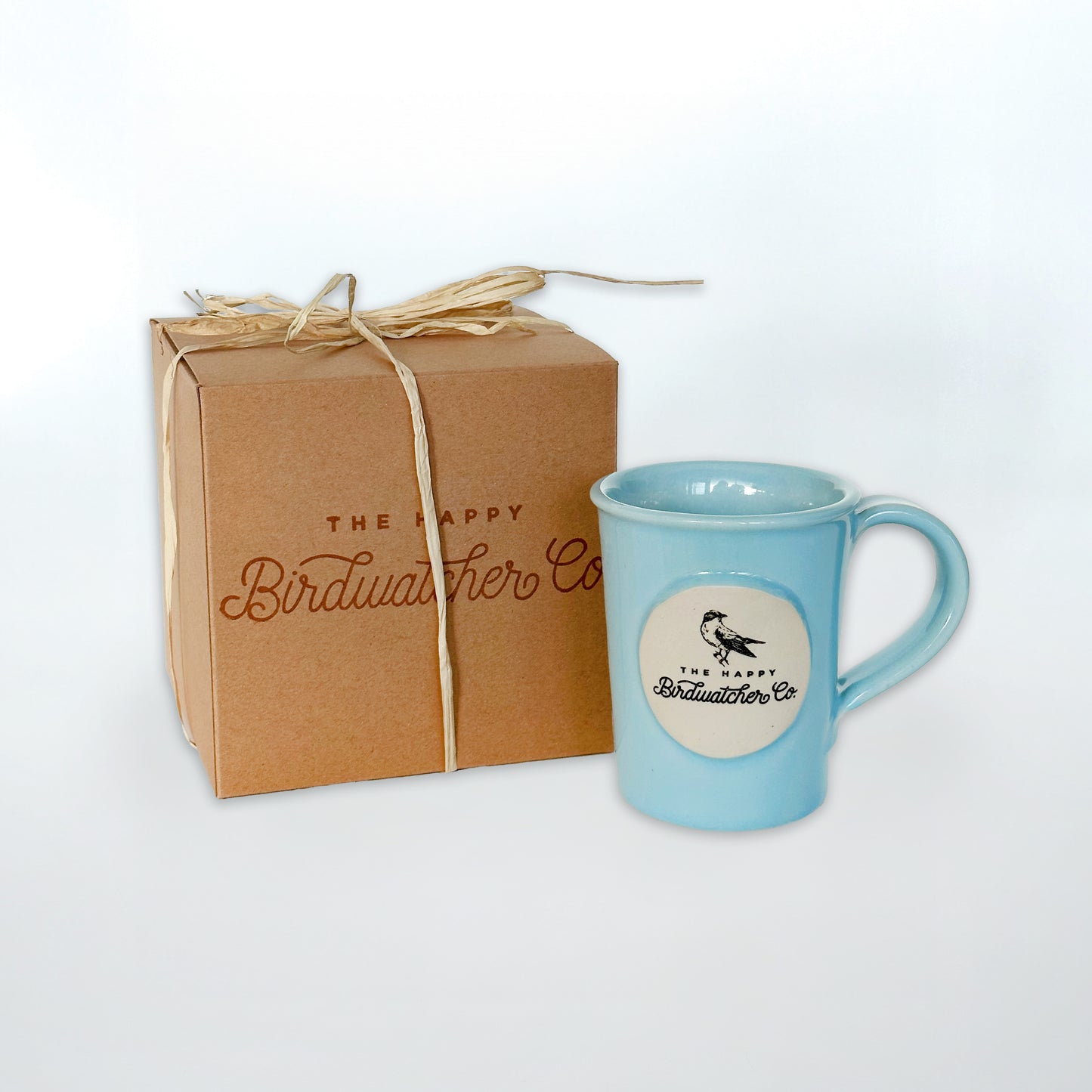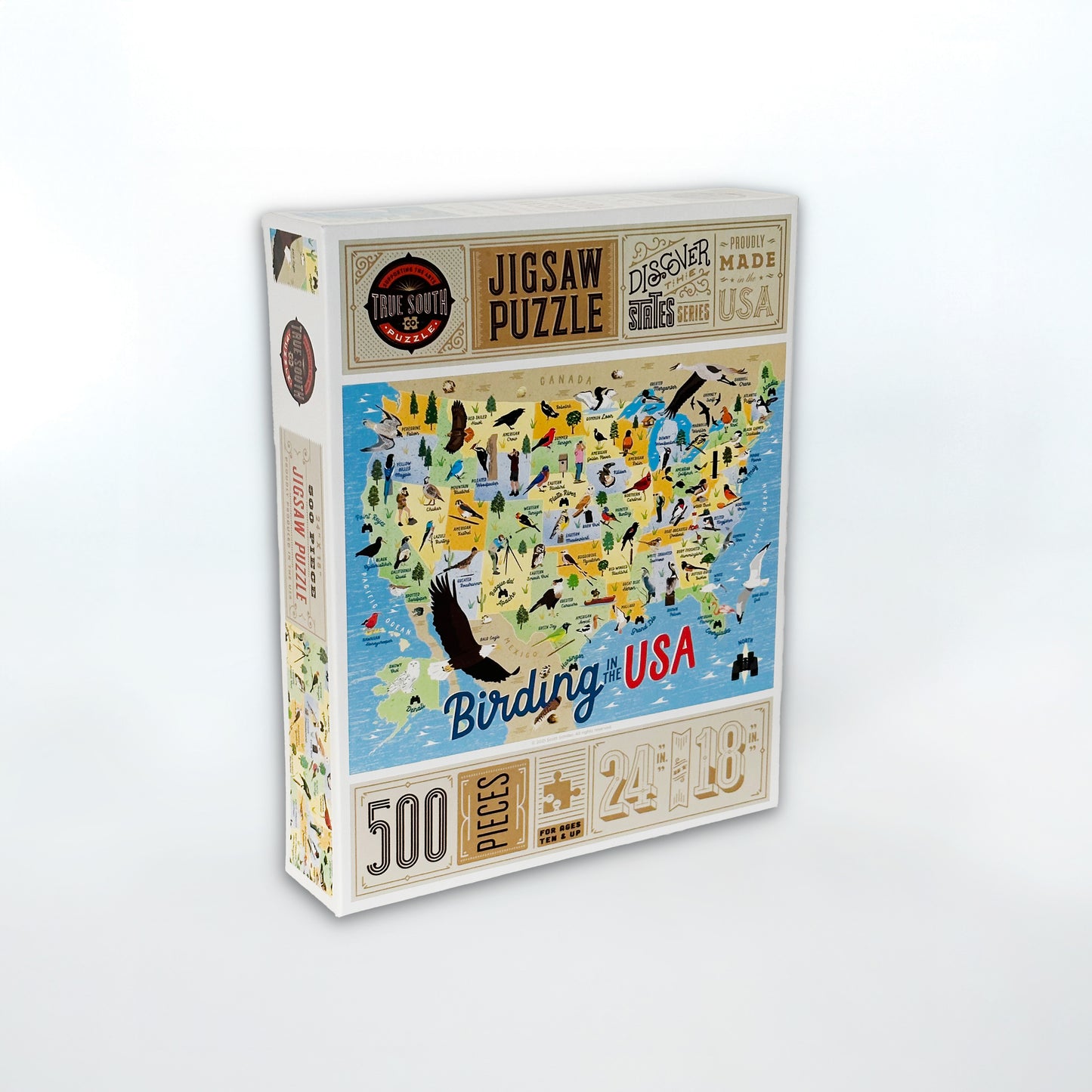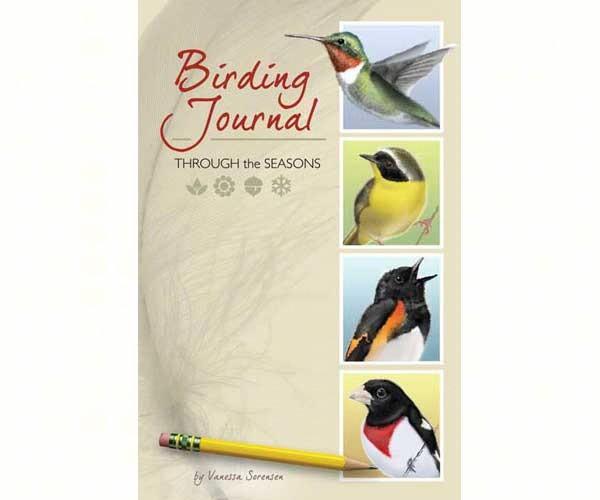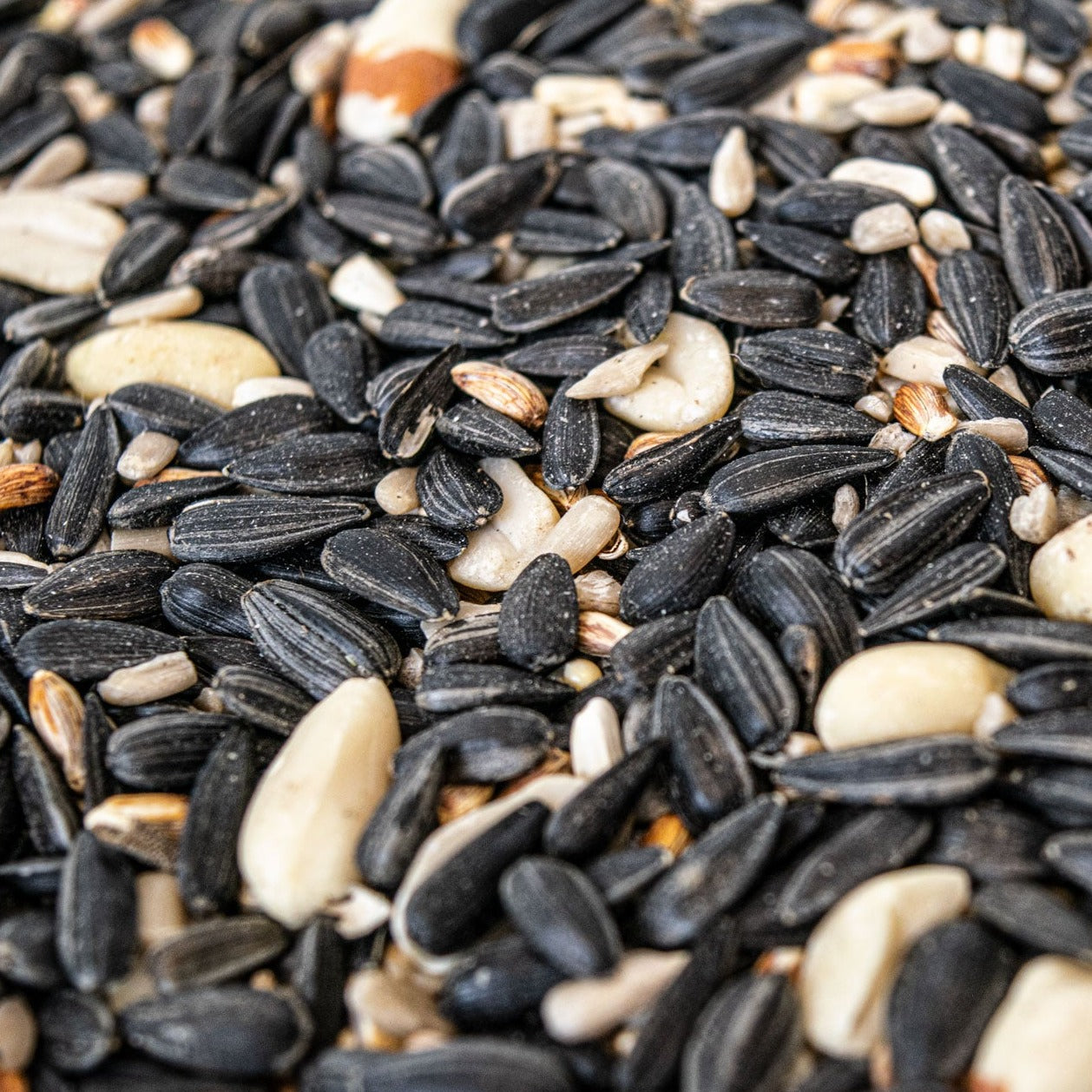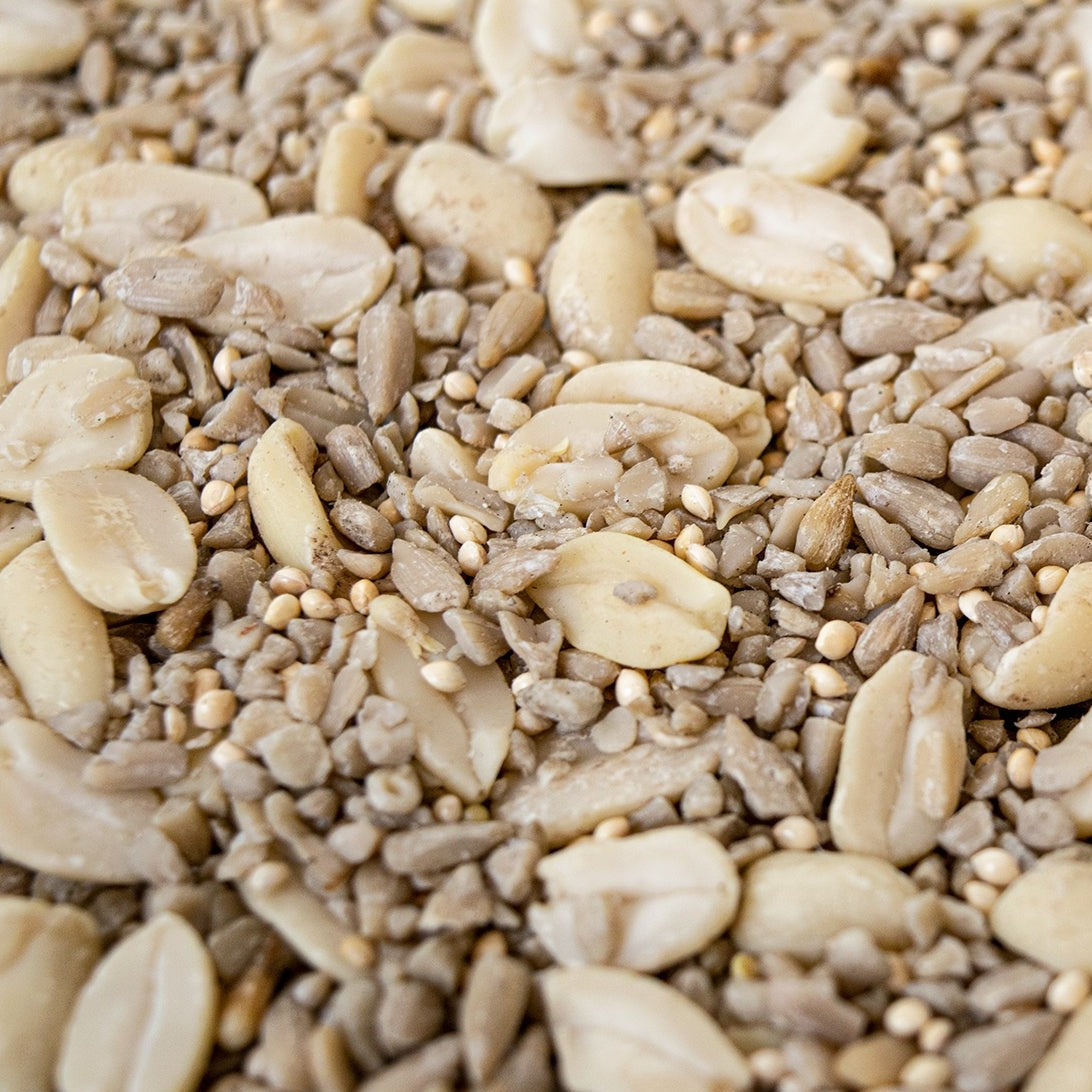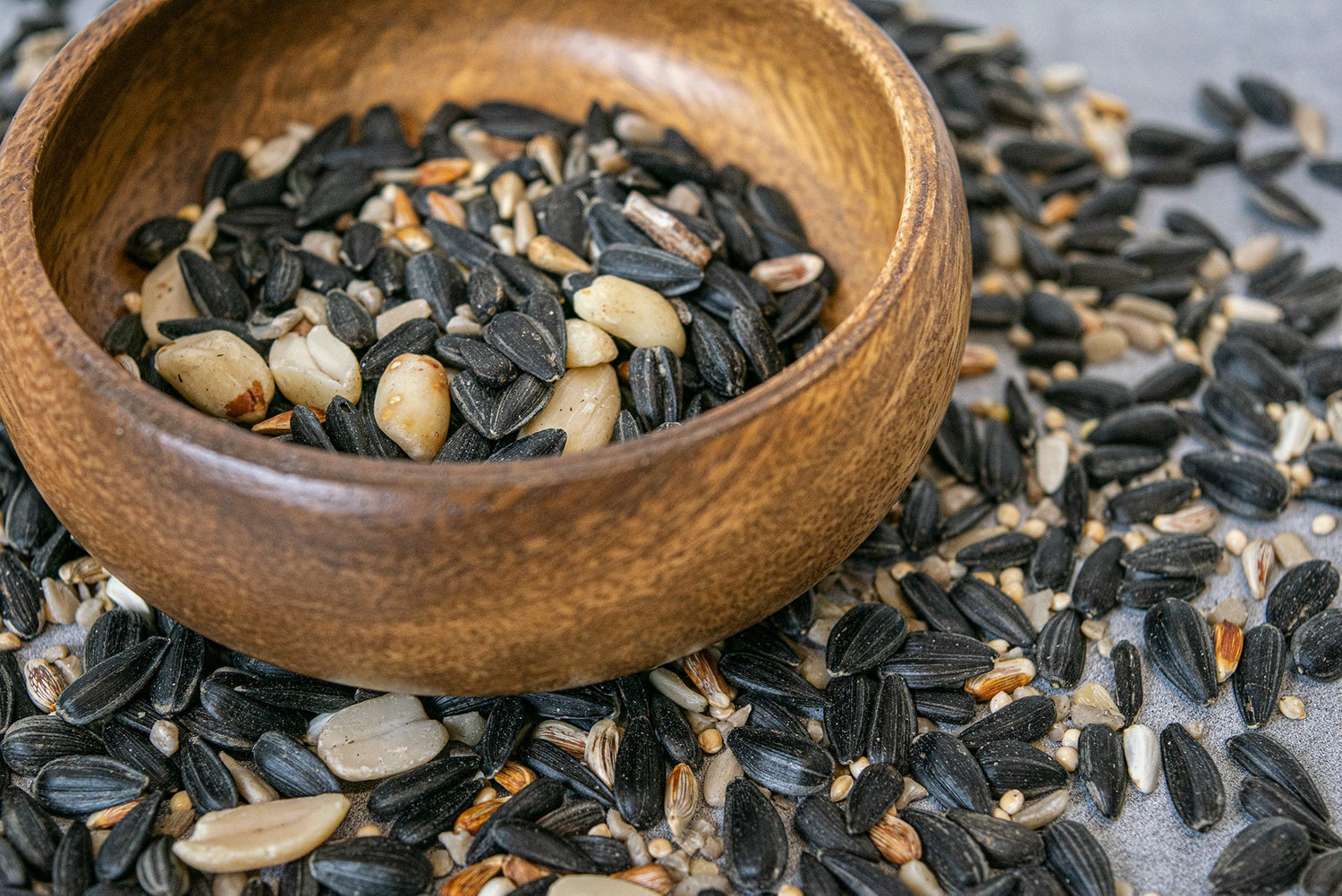 Sourced with care
All our birdseed blends are thoughtfully curated, hand-mixed in small batches, and made-to-order. Each ingredient in our birdseed blends is Amish-crafted and delivered fresh to us.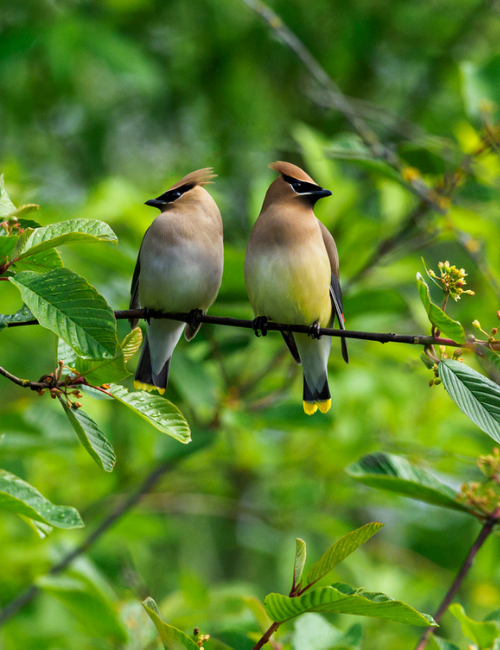 Birds of a feather, say no to plastic
Ok, that might not be how the saying goes. The truth is we care about birds, people, and the planet and therefore use only paper product bags, recyclable boxes, and fully compostable transparent pouches.