Regular price
Sale price
$46.00 USD
Unit price
per
Sale
Sold out
Introducing the Amish-Made Mini-hopper Cedar Bird Feeder – a testament to timeless craftsmanship and natural beauty. Handcrafted from 100% cedar wood, this exquisite feeder is more than just a piece of backyard decor; it's a haven for your feathered friends. Cardinals, Titmice, Chickadees, and more will flock to your garden for a delightful snacking experience like no other. Measures 8-1/2 x 6 x 7 inches.
Crafted with Care: Each Amish-made cedar bird feeder is a labor of love, meticulously fashioned by skilled artisans with a deep respect for tradition. Their dedication shines through in every detail, from the carefully selected cedar wood to the flawless joinery, creating a feeder that's as sturdy as it is charming.
Premium Cedar Wood: The choice of 100% cedar wood ensures unparalleled durability and an alluring natural aesthetic. Cedar's innate resistance to decay and insects means your feeder will stand the test of time, remaining a cherished fixture in your garden for years to come.
Simple Elegance: The Amish-Made Cedar Bird Feeder's design is a study in simplicity, allowing it to blend seamlessly with any garden or outdoor setting. Its unadorned lines and natural cedar finish exude rustic charm, providing a tasteful touch to your landscape.
View full details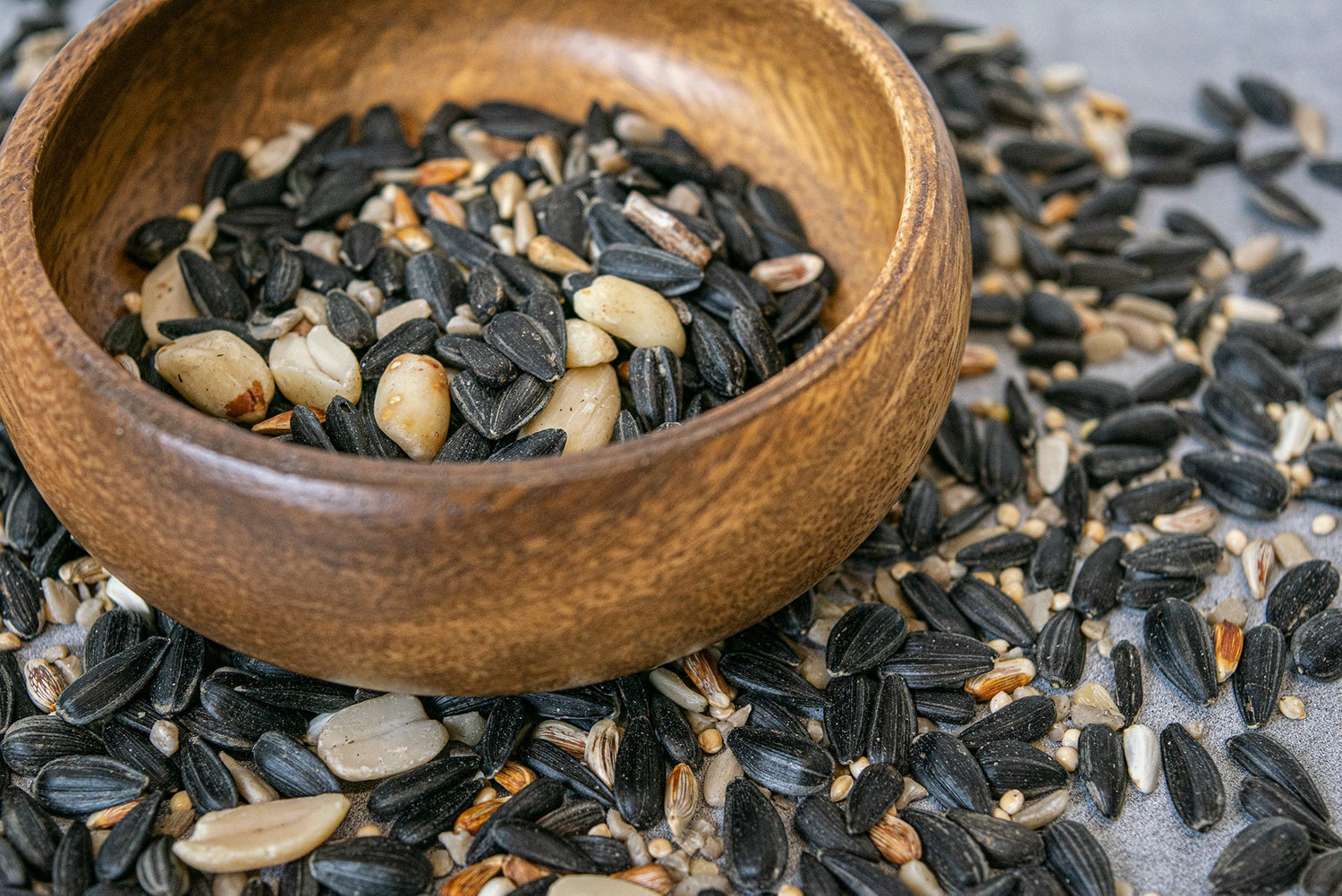 Sourced with care
All our birdseed blends are thoughtfully curated, hand-mixed in small batches, and made-to-order. Each ingredient in our birdseed blends is Amish-crafted and delivered fresh to us.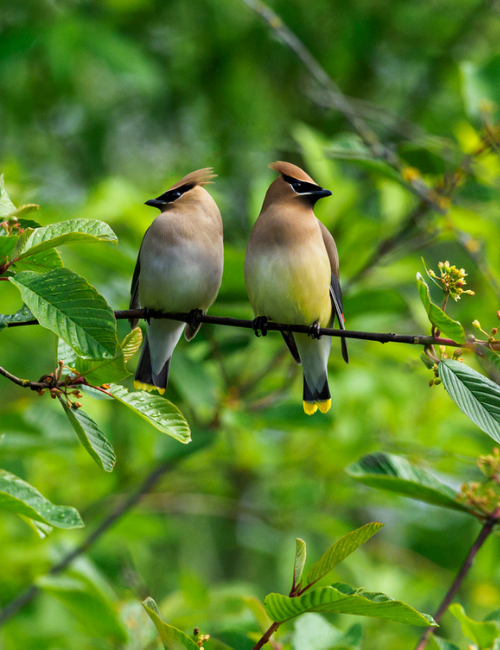 Birds of a feather, say no to plastic
Ok, that might not be how the saying goes. The truth is we care about birds, people, and the planet and therefore use only paper product bags, recyclable boxes, and fully compostable transparent pouches.